With my recent visit to Indonesia, I decided to discover more of the natural beauty beyond Bali. I first admit how much I love Bali's paradise, but I'm also a fan of a small crowd (they are no longer holding hands). Therefore, this trip was about finding a lesser-known destination in Indonesia. The idea was to stay near Bali (boat or fly) but feel the world away from the hustle and bustle.
Best place in Indonesia
Kelinking beach
Can be said Nusa Penida It's a new Bali. Here is Kelinking Beach. Sure, it's much smaller and undeveloped, but dramatic cliff beaches map this place. It's becoming more popular, so it's a good idea to visit early rather than later. This is one of the coolest places in Indonesia.
Pink beach
Imagine a crystal clear beach. You can see the smallest fish under you as your feet melt into the silky sand, but you haven't dodged the coral. When we arrived, I was very surprised that no one was enjoying Pink Beach. Despite being one of the most beautiful beaches I have visited in the world, Pink Beach was quiet, surreal and calm. This only got better when we boarded a boat back to the mainland and saw the sun ignite the sky in bright orange, pink and purple shades.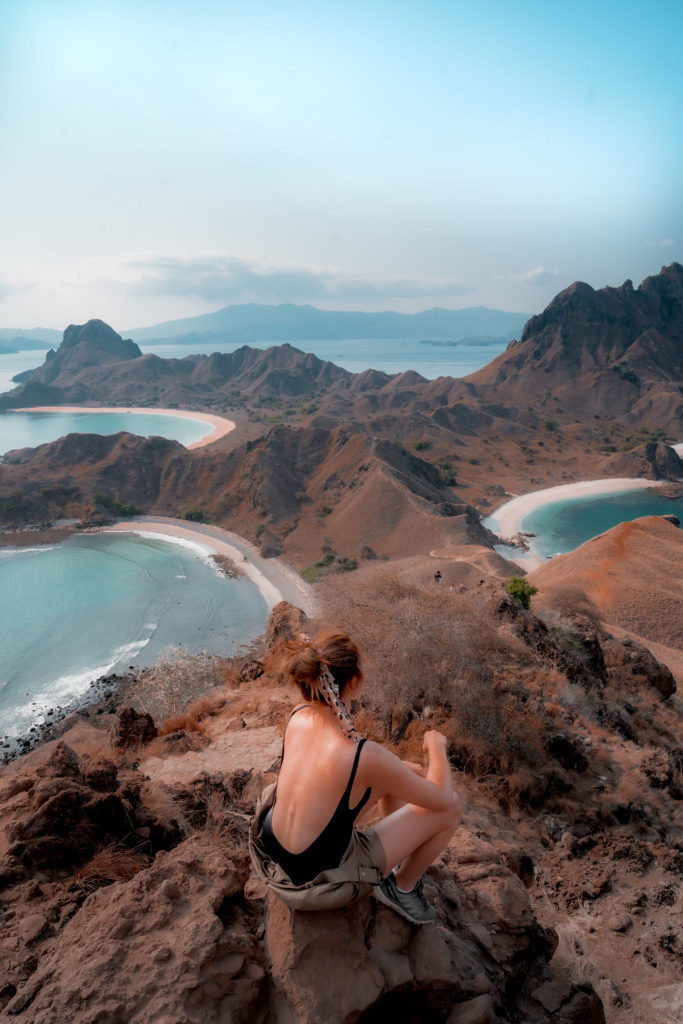 Padar Island
I had seen a picture of Padar Island while researching this trip to Indonesia and immediately wanted to see this view myself. Like a Jurassic Park movie, Padar Island feels so surreal that it pinches you. Of course, taking the time to visit the nearby Komodo National Park and see the famous dragons really makes you feel prehistoric.
Mount Bromo
Imagine I told you that you can visit and walk around the crater edge of Indonesia's most impressive active volcano. You can do it. Mount Bromo It's not the first destination for international travelers, but it should be in the top three. Reaching Bromo is a very mission, including a 12:00 wake-up call followed by a five-hour drive. But when you get there, the sunrise views are breathtaking and make it one of Indonesia's finest places.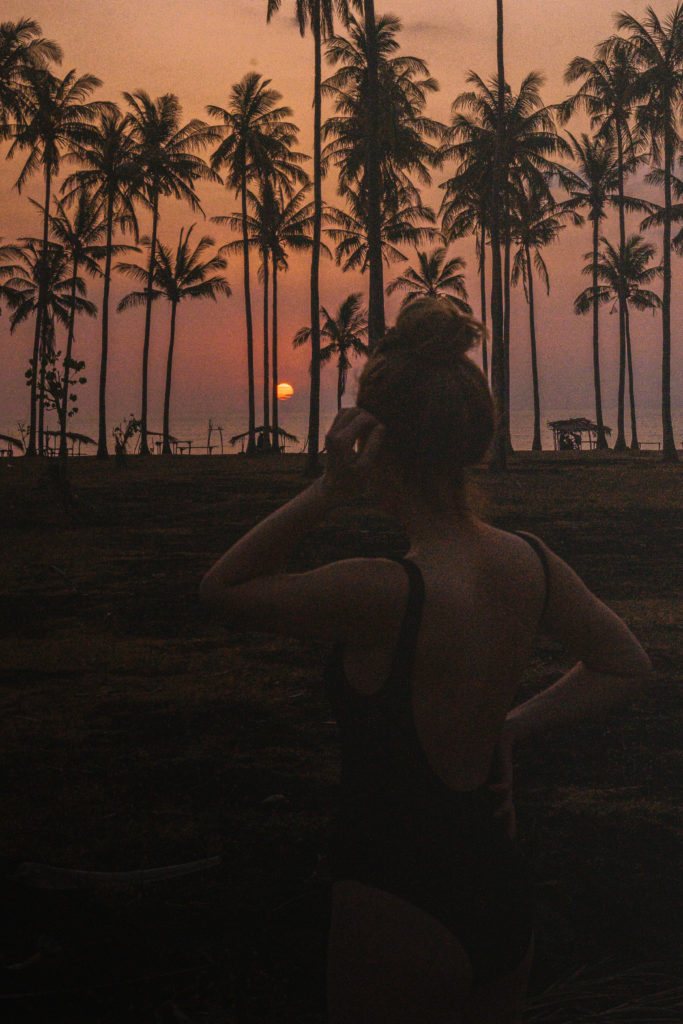 Lombok
Lombok is one of the most underrated places in Indonesia. I heard from many tourist friends that Lombok was a cousin of Bali's secret cooler, so I knew I had to visit with my own eyes. Lombok isn't as lively as I expected, but it's certainly possible. Because the island is Islamic (as opposed to Hinduism in Bali), the party scene is much more tame and confined to the western resort area. I'd love to come back a few years later and see what bears fruit in Lombok.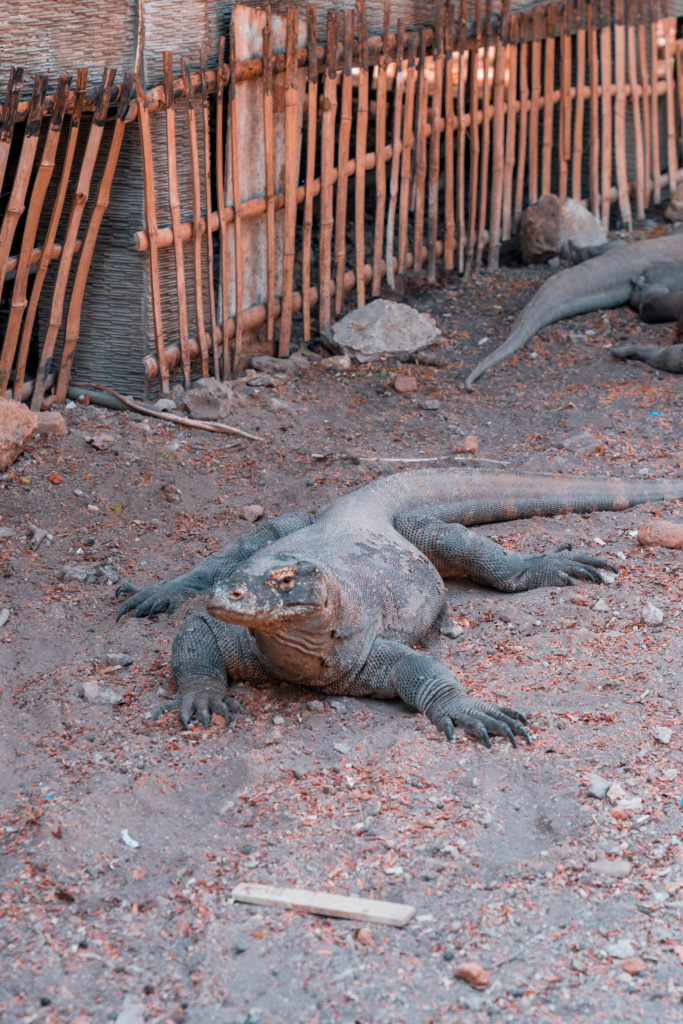 Komodo National Park
If you love wildlife and believe that weird things are better, you must visit Komodo National Park.. I loved seeing indigenous wildlife in their natural habitat and never expected to include Komodo dragons. These oversized lizards are extremely dangerous, so keep a distance!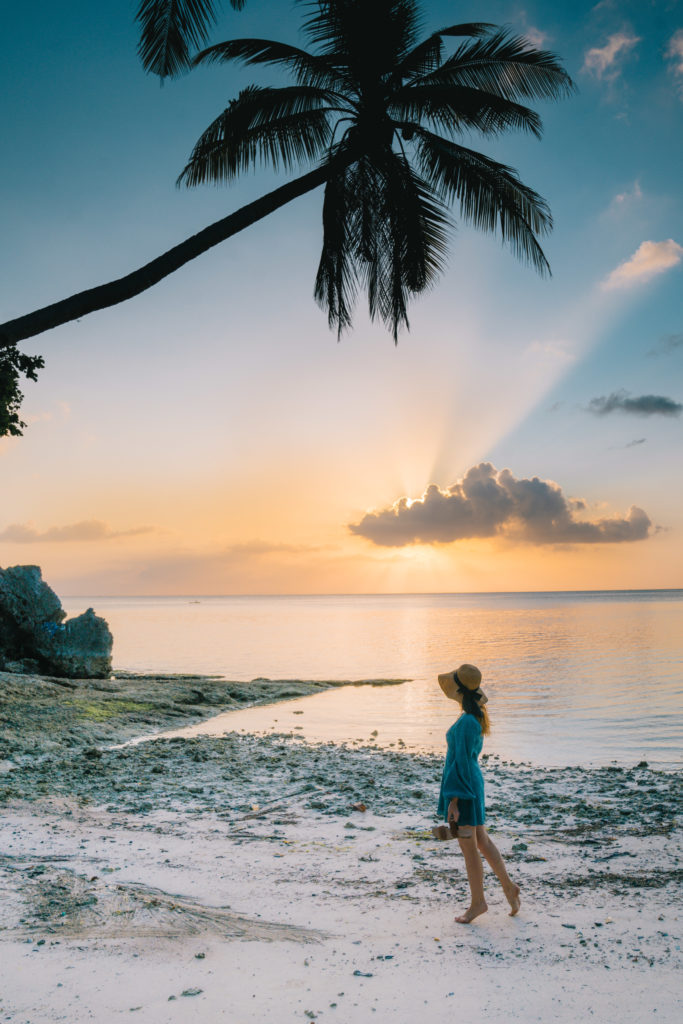 Wakatobi
If you have only one destination on this list that you haven't heard of, it's Wakatobi. This beautiful and secluded island in East Java is underdeveloped, so it will be difficult to meet other Westerners. But if it's the local immersion you're looking for, Wakatobi is where you'll find it. Even better, it's incredibly cheap as some of the best dives that Indonesia has to offer are here and the destination hasn't seen many tourists yet.