Things To Do
Chung Dam BGC – High-end Korean Restaurant in Manila
Samgyeopsal Menu Lovers
Want to enjoy a Korean BBQ experience? You have to try Chung Dam BGC!
The Luxury Korean Restaurant Cheong Dam BGC is amazing. This high-quality restaurant offers premium beef and fresh seafood
We want to show you some of what can expect if you decide to visit Chung Dam BGC.
What to eat at Cheongdam BGC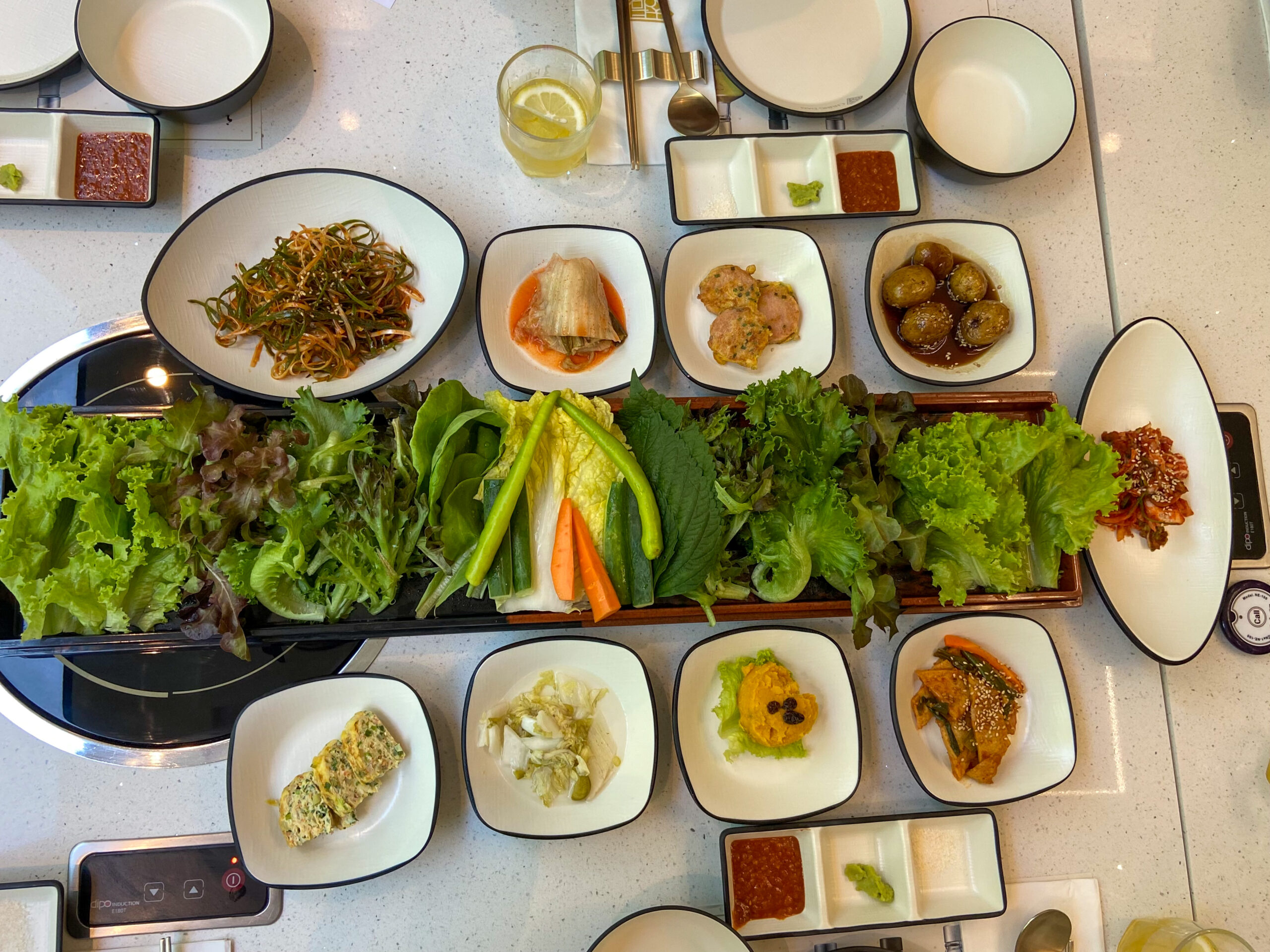 Cheongdam is a restaurant with a "high-end" atmosphere with a gorgeous touch! Cheongdam BGC also offers fresh seafood, so you know your food will be great!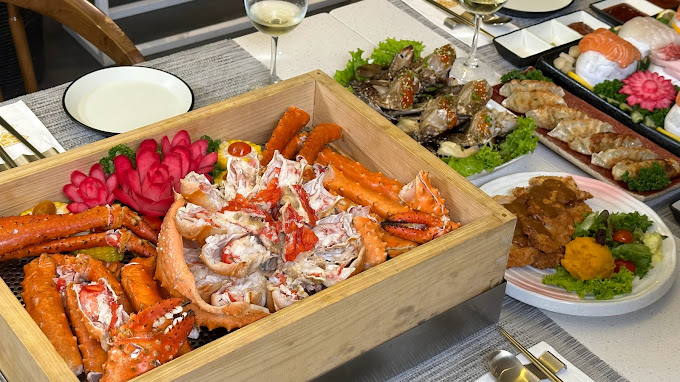 Besides king crab, they also offer fresh salmon, halibut, USA beef, and fine Japanese beef! You will be pleased. There are many Korean dishes to choose from on the menu.
Premium quality beef and seafood in Manila
Can you see that rich, pinkish meat? Literally, it's a photo worth drooling! mother! But in reality, the meat is tender and flavorful, even without any seasonings, so it's a perfect match for rice (rice is life!)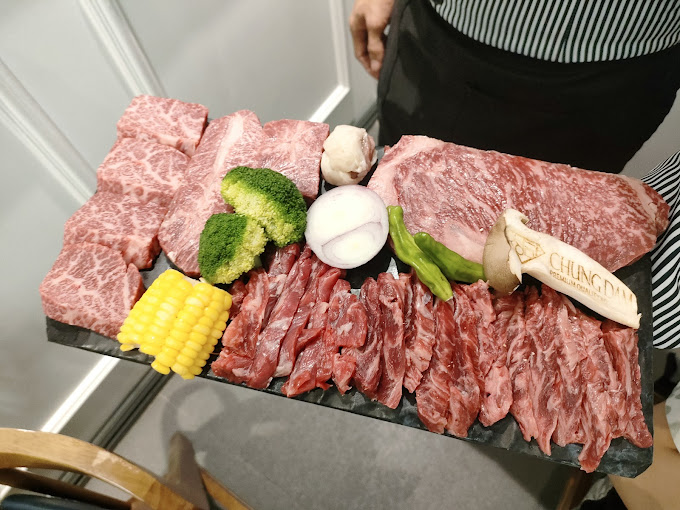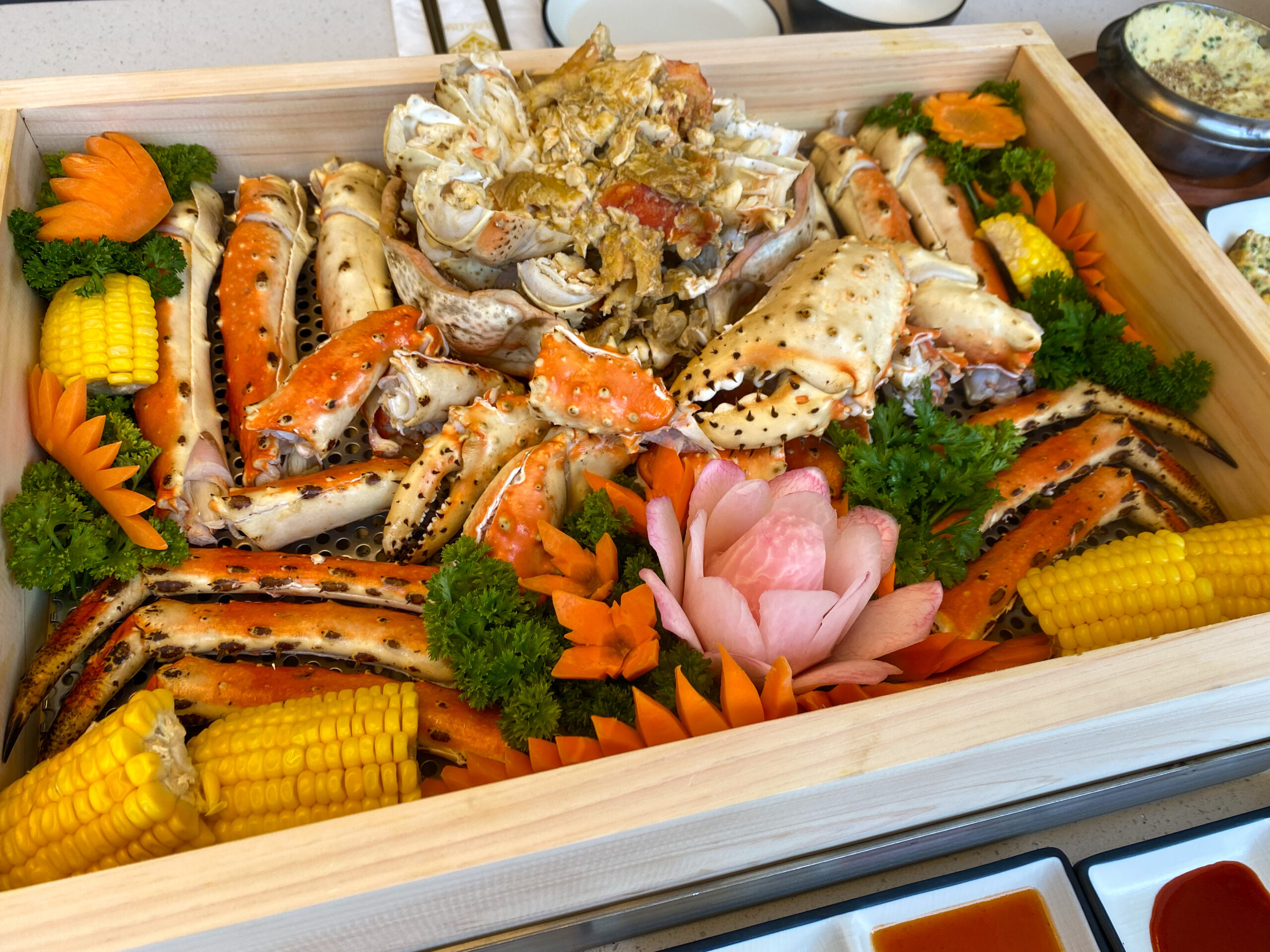 Seafood
Shabu-shabu is delicious! It's not so spicy, tastes great so it's perfect! They have seafood (mostly king crab), you should definitely give it a try. Of course, other seafood is no exception. It's all fresh, and delicious.
You should definitely visit if you want to experience a high-end Korean restaurant.
What you need to know about Cheongdam BGC
Booking contact details: 0927 474 2167
Start time: From 11:00 am to midnight (Monday to Sunday)
Address: Upper Ground Active Building, 9th Ave. Corner 28th Street Bonifacio Global City
They have a dining area and 15 VIP rooms that can accommodate a minimum of 4 people. They also have one large VIP room suitable for 24 people! If you want to have a drink while enjoying fresh seafood and meat, there is also a bar area!
Chung Dam Menu – To see more please visit Cheongdam BGC