Things To Do
Top 10 Things to do in Roatan, Honduras
Roatan Travel Guide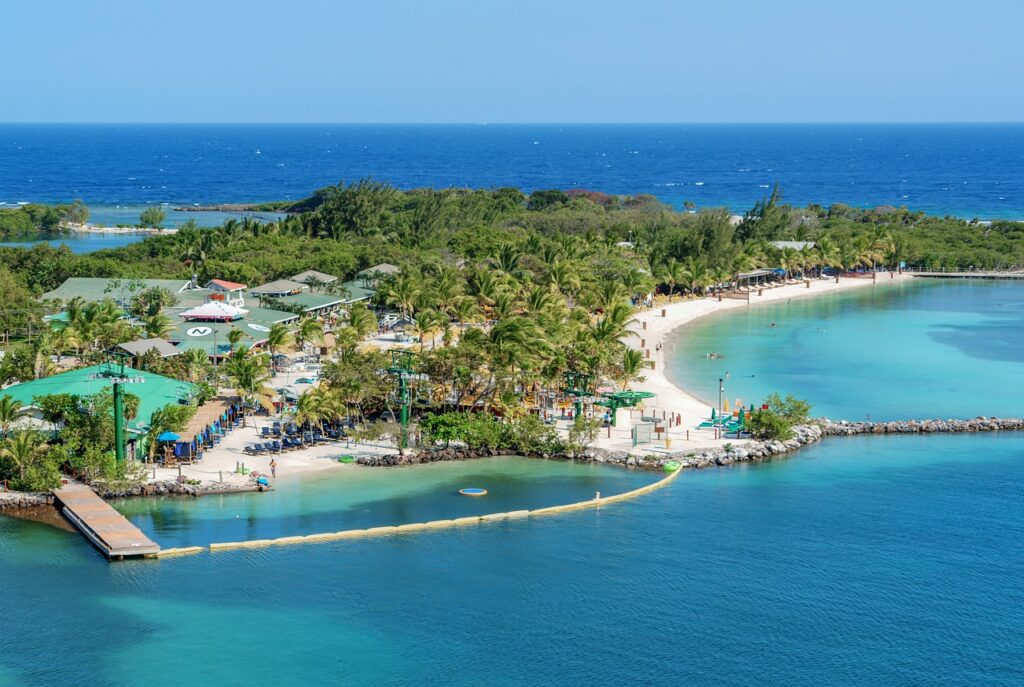 Welcome to Roatan, Honduras! This beautiful Caribbean island is known for its stunning beaches, crystal-clear waters, and vibrant coral reefs. Whether you're a beach lover, an adventure seeker, or a nature enthusiast, Roatan has something for everyone. In this travel guide, we will cover the top 10 things to do in Roatan, along with some helpful travel tips to make your trip a memorable one.
Top things to do in Roatan, Honduras
1. Explore West Bay Beach: Considered one of the best beaches in the world, West Bay Beach offers white powdery sand, turquoise waters, and excellent snorkeling opportunities.
2. Visit the Roatan Marine Park: As an ecotourism destination, Roatan is known for its diverse marine life. The Roatan Marine Park is a must-visit, where you can snorkel, dive, or take a glass-bottom boat tour to explore the colorful coral reefs.
3. Discover the Carambola Botanical Gardens: Immerse yourself in nature at the Carambola Botanical Gardens. Take a leisurely stroll through the gardens, learn about the native plants and their medicinal uses, and enjoy breathtaking views of the island.
4. Dive at the Mesoamerican Barrier Reef: Roatan is a paradise for scuba diving enthusiasts. The Mesoamerican Barrier Reef, the second-largest barrier reef in the world, offers incredible dive sites teeming with marine life and stunning underwater landscapes.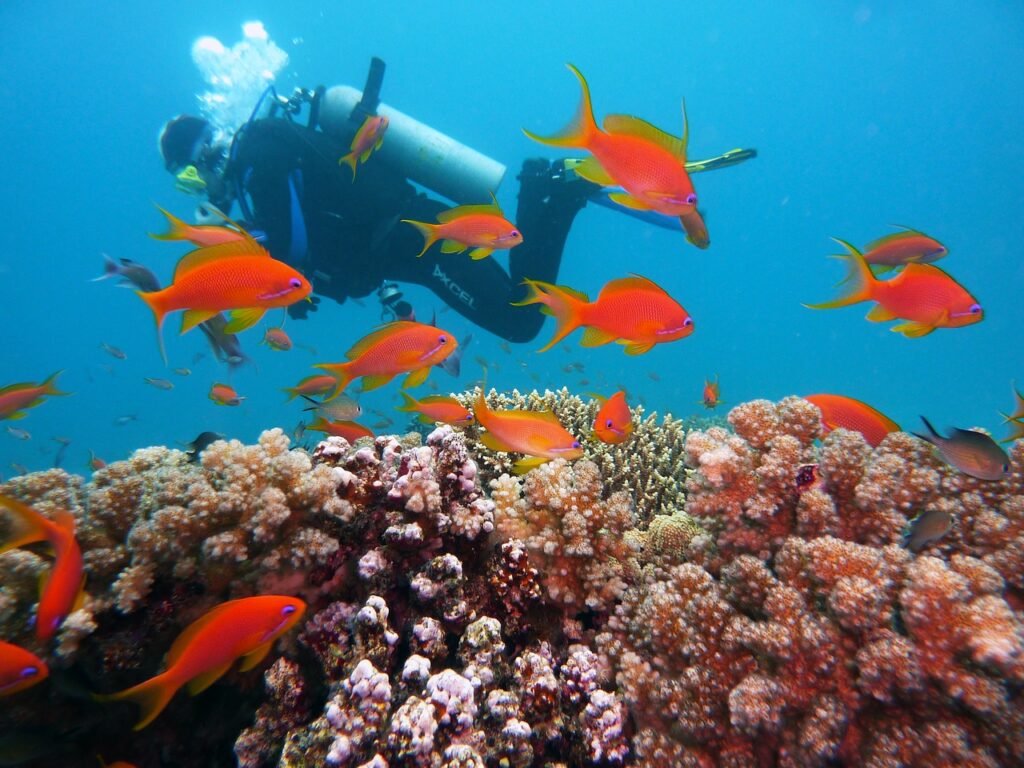 5. Visit Gumbalimba Park: Gumbalimba Park is an eco-park that combines adventure, nature, and wildlife. Explore the lush jungle, interact with playful monkeys, and walk across the suspension bridge for a thrilling experience.
6. Take a zipline tour: Get your adrenaline pumping by taking a zipline tour through the tropical rainforest of Roatan. Enjoy panoramic views of the island as you glide through the treetops.
7. Enjoy water sports: Roatan offers a variety of water sports such as kayaking, paddleboarding, and jet skiing. Rent equipment and explore the coastline at your own pace.
8. Visit the Gumbalimba Conservation Park: If you're a nature lover, the Gumbalimba Conservation Park is a must-visit. Take a guided tour through the park, spot exotic birds, and learn about the local flora and fauna.
9. Experience island hopping: Roatan is surrounded by other beautiful islands such as Utila and Guanaja. Take a day trip and explore the unique landscapes and cultures of these neighboring islands.
10. Indulge in delicious seafood: Roatan is known for its fresh seafood. Head to one of the local restaurants and try mouthwatering dishes like coconut shrimp, ceviche, and grilled lobster.
Roatan nightlife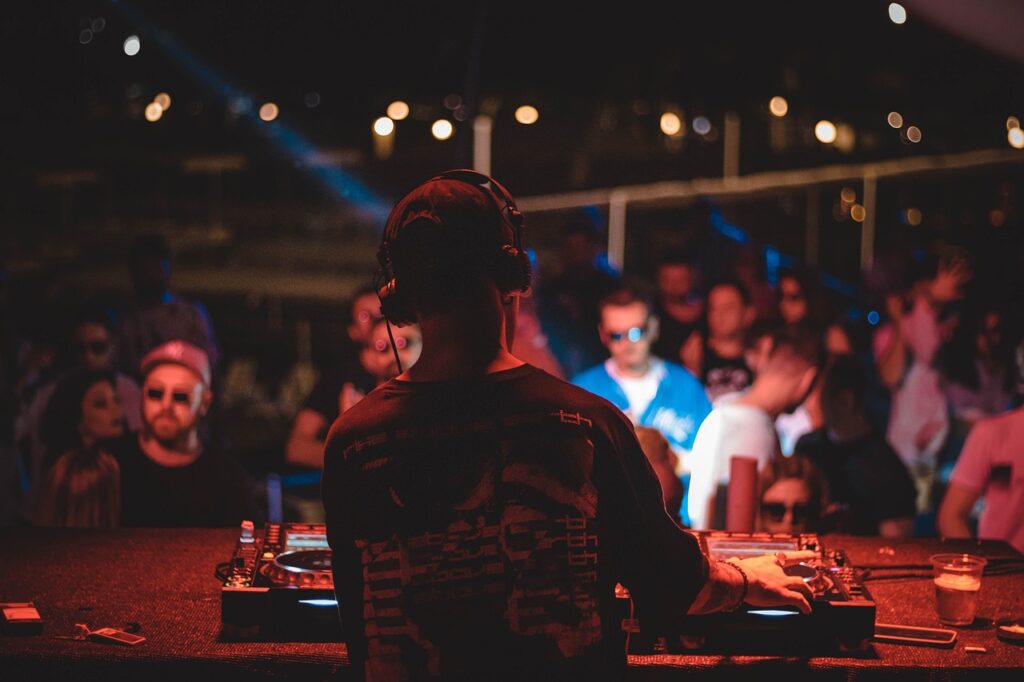 When the sun goes down, Roatan comes alive with its vibrant nightlife scene. The island offers a variety of bars, clubs, and beachfront restaurants where you can dance, enjoy live music, and mingle with locals and fellow travelers. The West End neighborhood is particularly popular for its nightlife, with numerous bars and clubs lining the streets.
Roatan travel guide
Before you embark on your Roatan adventure, here are some travel tips to keep in mind:
– Currency: The official currency of Honduras is the Honduran Lempira, but US dollars are widely accepted in Roatan. It's always a good idea to carry some cash with you, especially for small purchases or in case of emergencies.
– Language: The official language of Honduras is Spanish, but English is spoken and understood in most tourist areas of Roatan.
– Safety: Roatan is generally a safe destination for tourists, but it's important to take precautions like you would in any other place. Stay aware of your surroundings, avoid walking alone at night in secluded areas, and keep your belongings secure.
– Getting around: Taxis and collectivos (shared vans) are the most common modes of transportation in Roatan. Negotiate fares with taxi drivers in advance, and make sure to agree on a price before starting the journey.
– Weather: Roatan enjoys a tropical climate with temperatures ranging from 75°F (24°C) to 90°F (32°C) throughout the year. The dry season, from November to April, is the best time to visit if you want to avoid the rainy season.
– Sun protection: Don't forget to pack sunscreen, a hat, and sunglasses to protect yourself from the strong Caribbean sun. Apply sunscreen frequently, even on cloudy days, to avoid sunburns.
– Respect local customs: Honduran culture is warm and friendly, and it's important to respect local customs and traditions. Dress modestly when visiting churches or other religious sites, and always ask for permission before taking photos of locals.
Now that you have a comprehensive travel guide to Roatan and a list of the top 10 things to do, it's time to start planning your trip. Embrace the natural beauty, indulge in thrilling adventures, and immerse yourself in the vibrant culture of this Caribbean paradise. Your Roatan adventure awaits!