Valentine's Day is a time of romance, to show special people how meaningful they are to you. Around the world, people celebrate the legacy of St. Valentine with gifts, emotions, and special events to commemorate the most romantic holidays. Get ready to fall in love with these beautiful traditions and events around the world.
Valentine's day in France
France is the epicenter of romance not only in Europe but also in the world. No country is more love-related than France, and no city is as exciting as Paris. On Valentine's Day, that affectionate feeling exudes from every corner of the city. Visit fascinating boulevards, galleries and museums to celebrate the history of romance, studded with flowers. Paris isn't the only place to ride the wave of things on February 14th. The small French town of St. Valentin will be France's most beloved place for three days before your vacation. People decorate their homes and shops with red roses, exchange gifts and share emotions.
Slovenia – Where Valentine's Day heralds the beginning of spring
Slovenia, a small country in Central Europe, has a wonderful and whimsical tradition around Valentine's Day. St. Valentine is the national spring saint. He brought the keys to the roots of all the plants and crops in the field and awakened them after the winter. It is also the time when birds "marry" on trees. People go barefoot to the fields and try to find a winged courtship couple. They leave food for growing bird families and help feed the chicks.
St. Valentine's Day in Mexico – Day of Love and Friendship
Mexicans do Valentine's Day a little differently. February 14th is a day to celebrate all relationships, not just lovers. Friends buy gifts from each other to show their love and gratitude for each other. Couples can exchange romantic gifts such as chocolates, flowers and balloons.
Depart for Valentine's Day Cup in Turks and Caicos Islands
The Turks and Caicos Islands are one of the most idyllic places in the Caribbean. On Valentine's Day, traditional romantic events are set aside for something a little more fun. The Valentine's Day Cup is a long-term event where locals gather to compete for model yachts. This is a highly competitive event where fishermen, model makers and sailing enthusiasts are competing for the ultimate island bragging rights. The Valentine's Day Cup can be a lot of fun, but it's taken very seriously. Entering a ship requires various classes and a minimum of craftsmanship.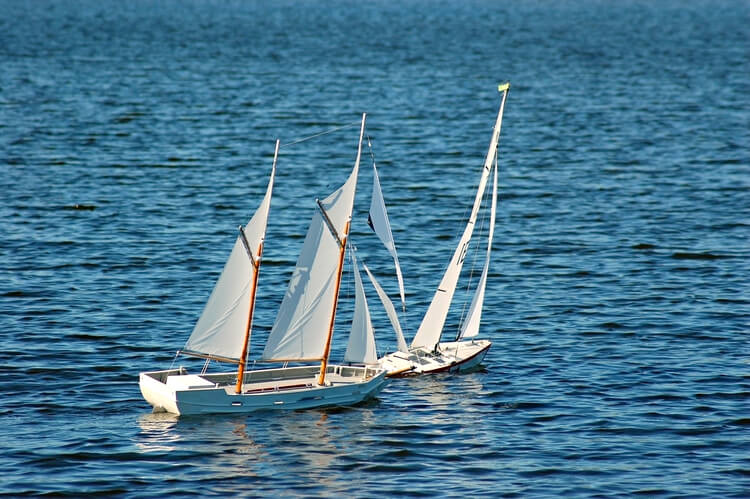 Valentine's Day in Japan
Japan has two days to celebrate love and gratitude for others. The first is February 14, when women usually give men chocolate gifts. Gifts have two layers. "Giri Choco" for colleagues, friends, and other casual acquaintances, and "Honmei Choco" for special people. Women can give chocolate to other women called "Tomochoco". A month later, March 14th, called "White Day" in Japan, it is the turn for men to give gifts to women generously. White Day gifts should be not just chocolate, but "Sambai Gasesi," which means "three rewards." Gifts should be about three times as much or worth as they are given on Valentine's Day.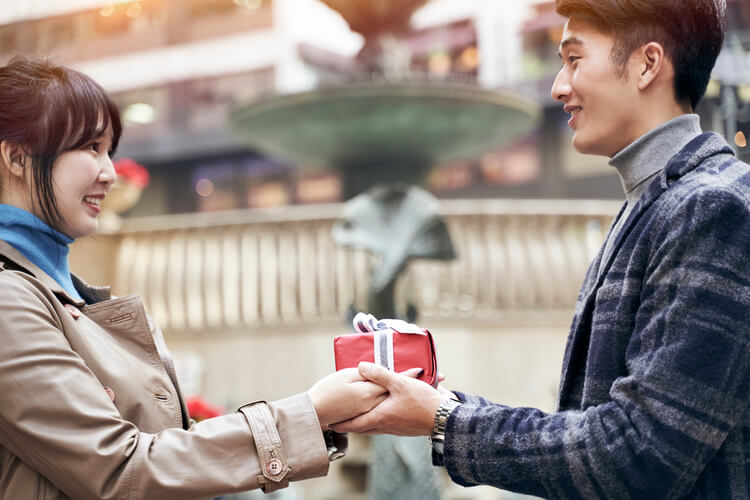 German valentine tradition
Valentine's Day in Germany has a quirky twist. For romantic gifts, the image of a lovely little pig with a four-leaf clover is often used. Pigs are synonymous with good luck and good luck in Germany and have many features on holiday cards and advertisements. Other popular gifts include a large gingerbread heart with an icing message. The day itself usually consists of a traditional and heartfelt meal with a loved one.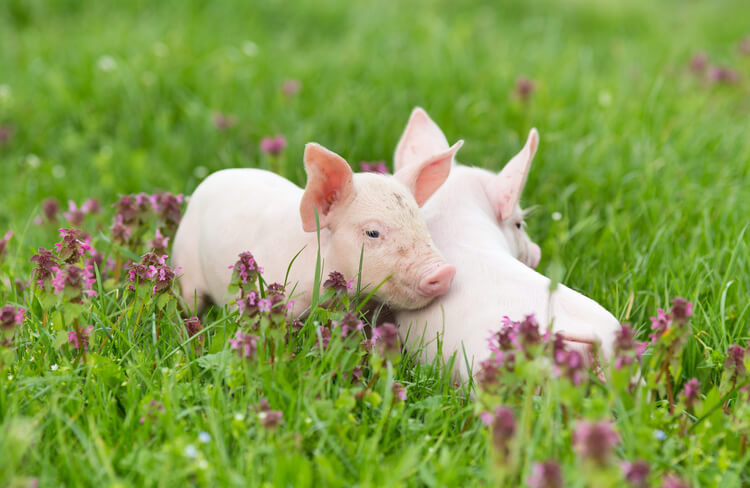 South Africans wear their hearts on their sleeves
You've heard that you're wearing your heart on your sleeves, and South African women literally take this feeling on Valentine's Day. Women wear cards on the sleeves of their shirts, which are often cut in the shape of a heart. The name of the lover or unrequited love is written on the card. This tradition is inspired by an ancient Roman festival called the Lupercalia Festival. During this festival, men randomly choose a woman's name from the jar and join it the following year.
Joint wedding in the Philippines
The Philippines is probably hosting the ultimate romantic event, a collective wedding. Every year, the government pays for civil servants that couples can get caught in. Hundreds of happy couples attend Valentine's Day each year at ceremonies held nationwide.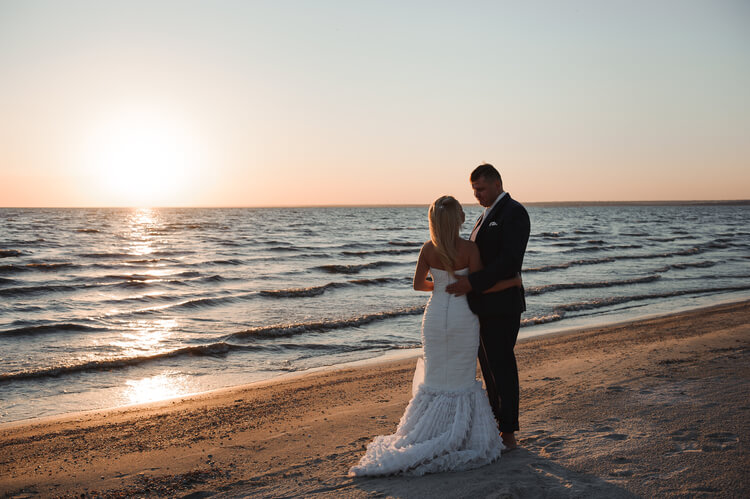 Greek Legendary Valentine's Day
Valentine's Day has been around for a very long time in Greece. According to mythology, it was the day of the marriage of Zeus and Hera. Cupid is a Greek Valentine's Day celebration fixture. Aphrodite's winged son was able to inspire love by shooting an arrow. In modern times, there is nothing mythical about Valentine's Day celebrations. Gifts, romantic dinners and love tokens are common features of Valentine's Day dates.
Croatian romantic idyllic tradition
The Croatian Valentine's Day tradition is clearly idyllic. Weather plays a leading role in proceedings. If the sun shines on February 14, the rest of the weather will be fine, so it's a legend. Croats also believe that if a ladybugs land on you on Valentine's Day, she will bring good luck. The direction in which she takes off is the direction in which your next love arrives.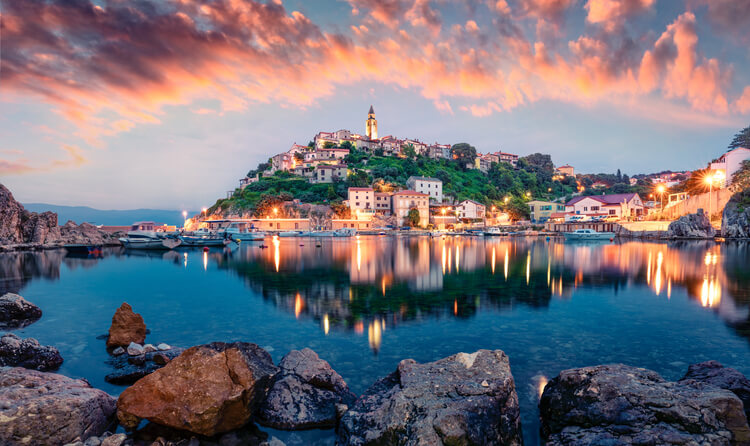 Valentine's Day Reservations! Stay in a beautiful vacation rental
Beachfront homes with stunning sea views, five-star townhouses in some of the best cities in the world, and magnificent country homes are just a few of the properties available. Luxury travel extras are also available. Private chefs, spa treatments, and drivers are all available. For a few festivities, you can even order a super romantic treat. Strawberries covered with champagne and chocolate on arrival.