Travel Tips
What to bring and wear on your next trip to Paris
Packing for a trip to Paris can be quite overwhelming, regardless of how many times you've been there before. To make things easier for you, we have compiled a comprehensive list of all the essentials you need to pack for your time in Paris. While French girls effortlessly know what to wear in Paris, visitors often find it challenging to master the chic style. With our complete packing guide, you'll be well-prepared for your trip and ready to embrace the Parisian fashion scene!
Summer mini dress
When traveling to Paris between June and August, it is essential to pack your luggage. Opting for lightweight dresses is a convenient choice. Achieve a flawless look with a single outfit (enhance it with a hat or scarf for the ultimate Jambon-beurre aesthetic!).
Spring midi dress
If you plan on taking a trip to Paris during the springtime, also known as the cherry blossom season, it's important to be prepared and pack accordingly. While April and May can bring beautiful and warm weather, there may still be some chilly days mixed in. To ensure that you're ready for any kind of weather, it's a good idea to pack some long medium-length dresses. This way, you'll have the option to dress up or down depending on the occasion. For example, you could combine a stylish midi dress with an oversized blazer for a chic and versatile look that can be worn during the day or night. By having a variety of outfits to choose from, you'll be able to fully enjoy your time in the City of Lights without worrying about being under or overdressed.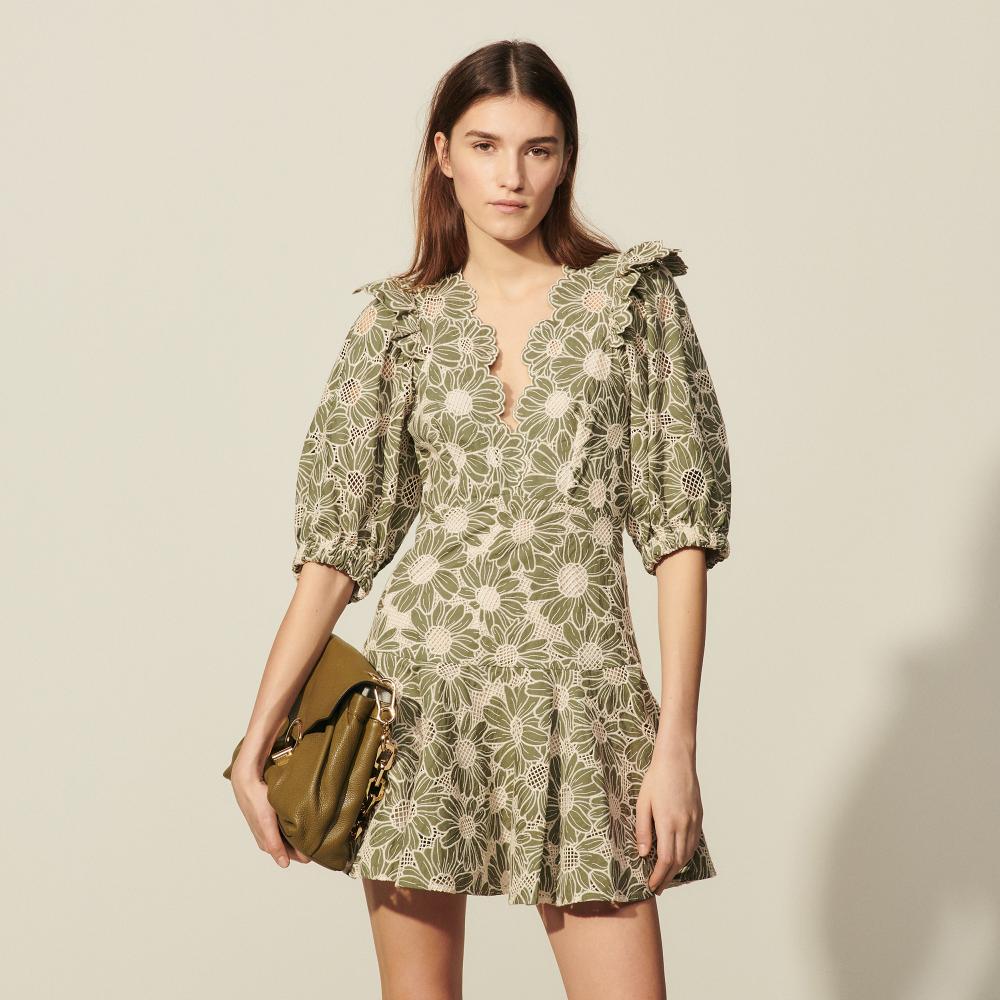 Combo: Pants and shirt
When traveling to Paris during the non-summer months (excluding June, July, and August), it's advisable to bring along some lightweight linen pants and a selection of both long-sleeved and short-sleeved shirts or blouses. The weather in Paris tends to fluctuate throughout the day, so it's recommended to have a light jacket on hand and be prepared to change your attire accordingly.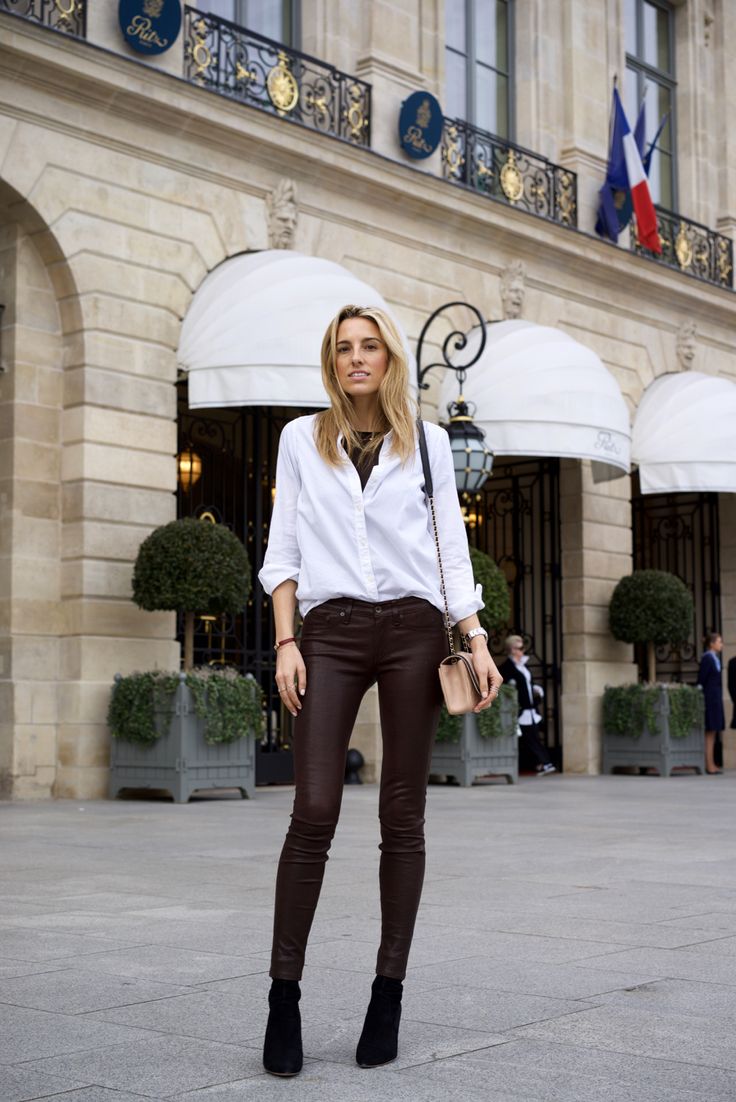 accessories
When it comes to Parisian fashion, there is one essential item that you must always have: a scarf. Scarves are a quintessentially French way to elevate your outfits, adding a touch of style and practicality. They are perfect for draping over your shoulders on windy days. If you're planning to transition from day to night, simply pack a scarf in your purse for the day. Hats are also a fantastic accessory to complete your outfits, particularly in the sunnier months. Opting for a classic straw hat is always a reliable choice.