California, a state that is affectionately referred to as the "Golden State," has garnered this moniker due to a multitude of reasons. Its history is steeped in the renowned gold rush of 1848, which captivated the world and left an indelible mark's identity. Moreover, the state's breathtaking are adorned with golden poppy fields that a picturesque tapestry of vibrant hues, captivating the hearts of all who behold them. Additionally, the iconic Golden Gate Bridge, an architectural marvel that spans the San Francisco Bay, stands as a testament to California's golden legacy.
In addition to these remarkable features, California boasts another delight that brings an undeniable joy to my soul – its exceptional wine. The state is home to an astounding number of wineries, more than 4,000 to be exact, each offering a unique and captivating experience for enthusiasts and connoisseurs alike. Moreover, California's diverse and fertile lands have nurtured an impressive array of over 110 wine grape varieties, making it a true haven for wine lovers from all walks of life.
For those who yearn to embark on an unforgettable journey through California's most esteemed wine regions, allow me to present you with a selection of recommendations that will undoubtedly leave an indelible mark on your palate and create cherished memories.
Anderson Valley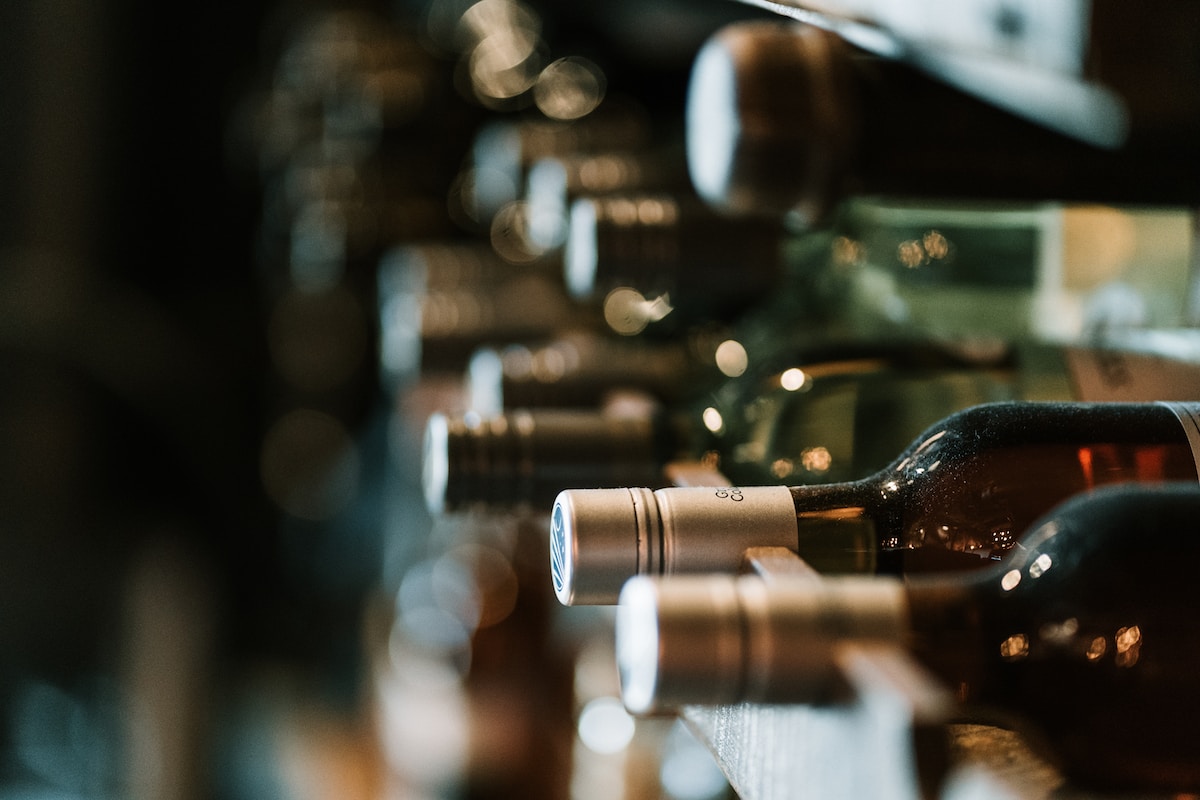 Situated atop a picturesque hill in Mendocino County's coastal area, a mere two-hour drive north of San Francisco, lies one of California's hidden gems – an exquisite wine region. Often overlooked, this region boasts the distinction of being California's coolest wine-growing area, prioritizing sustainable, environmentally friendly, and organic practices. With over 90 wineries predominantly managed by their owners, it offers a unique charm.
This idyllic locale is particularly renowned for its exceptional Chardonnay, Pinot Noir, Alsace Pinot Gris, and Riesling varieties. Unlike its more crowded neighbors, Napa and Sonoma valleys, this wine region is refreshingly tranquil and boasts a welcoming, small-town atmosphere. As an added bonus, it is also lighter on the wallet.
Prepare to indulge in an intimate and personalized wine tasting experience, reminiscent of days gone by.
Napa Valley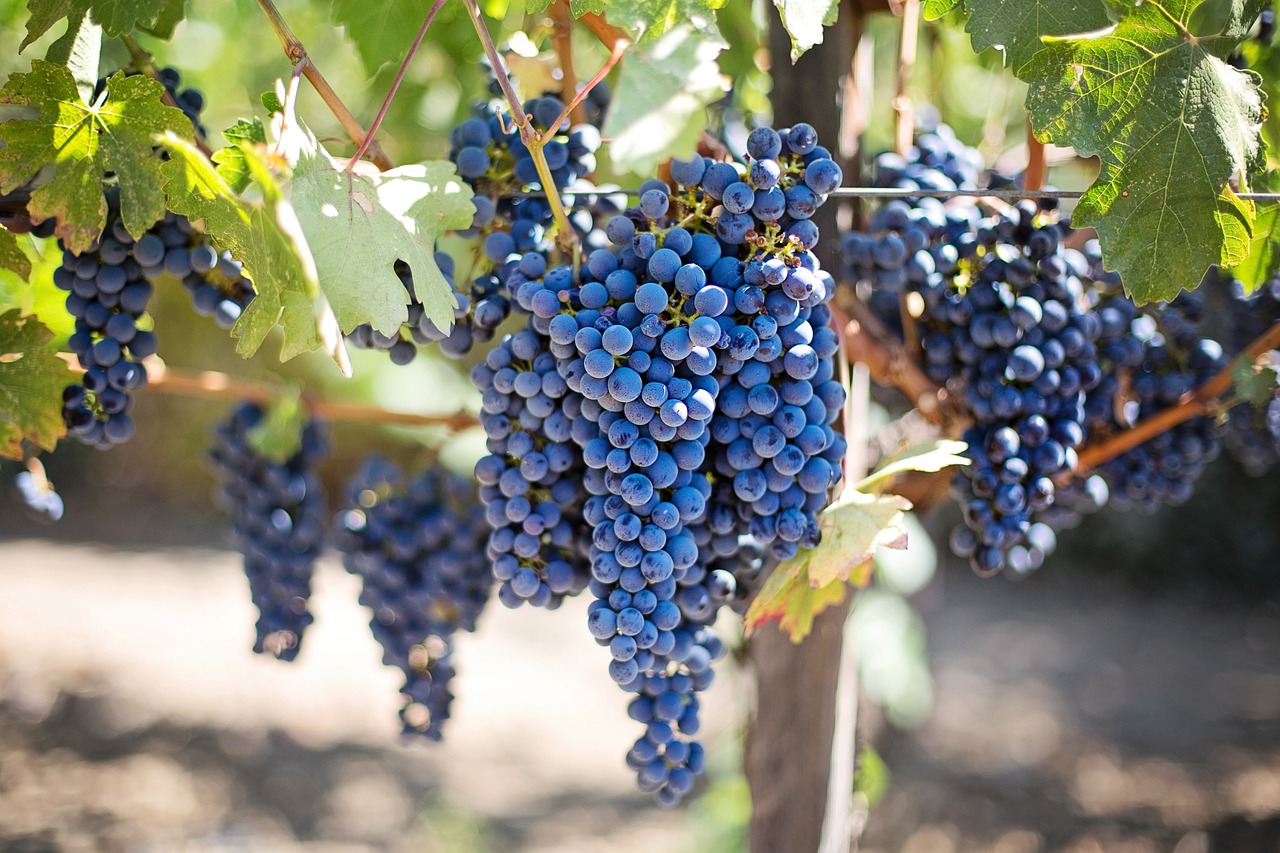 With over 400 wineries, Napa Valley is a renowned destination for wine enthusiasts, boasting a staggering 95% of family-owned establishments. Located just 80 km north of San Francisco, this Area of Outstanding Natural Beauty is widely regarded as one of the premier locations for wine tasting. It is here that some of the finest wines in the world are crafted, including the esteemed King of Napa and the coveted Cabernet Sauvignon. Wander through picturesque vineyards, engage in conversations with passionate winemakers, and indulge in award-winning Napa Valley wines while taking in the breathtaking views of the valley. But that's not all! Napa Valley is also celebrated for its Michelin-starred restaurants, luxurious accommodations, and rejuvenating spas. Embrace the pinnacle of the good life in this remarkable destination!
Sonoma Valley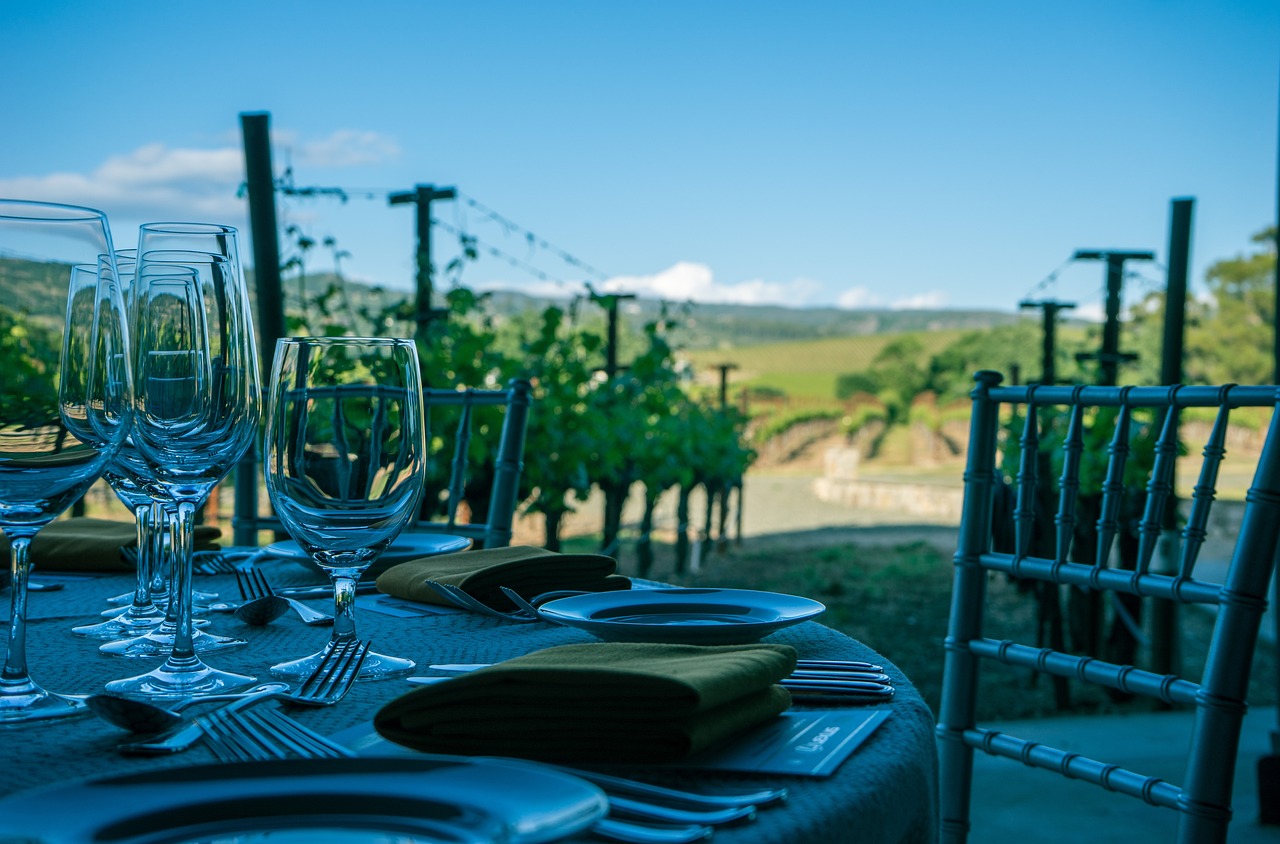 Situated less than an hour's drive from Napa and just 72 kilometers north of San Francisco, you will find the birthplace of the California wine industry. Sonoma Valley, spanning 27 kilometers, is home to an impressive collection of 250 wineries, including two notable ones. Buena Vista Winery, established in 1857, holds the title of California's second oldest commercial winery. Additionally, Gundlach Bunsch Winery, founded in 1858, proudly stands as California's oldest family-owned winery. While exploring Sonoma Valley, be sure to take a leisurely stroll along the delightful streets of Healdsburg. Here, you will encounter charming shops, vibrant art galleries, exceptional restaurants, and inviting bars.
Livermore Valley
If you're looking to stay close to San Francisco, take a trip 50km east of the San Francisco Bay. Explore the charming Livermore Valley vineyards, meadows, and over 40 wineries by driving or biking along the scenic country roads. This region is home to three of California's oldest and most renowned wineries, which were established in the 1880s. These include Wente Vineyards, Concannon Vineyard, and Cresta Blanca Winery (which closed in 1965). Make sure to visit the elegant Wente Vineyards, where you can enjoy lush gardens, indulge in creative cuisine, take vineyard tours, and experience three different tasting rooms.
Santa Cruz Mountains
Situated between Monterey Bay and San Francisco, the Santa Cruz Mountains is a growing region with a distinct terroir. This area is characterized by lush wooded mountains and nearly 300 small vineyards, tucked away on peaceful hillsides. Despite its mountainous terrain and reputation as the coldest Cabernet Sauvignon region in California, it is home to some of the state's most renowned Cabernet Sauvignon wines.
The cool climate in this region is particularly well-suited for the classic Burgundy varieties of Pinot Noir and Chardonnay, which thrive here as well. Exploring the Santa Cruz Mountains is a delightful experience, with many vineyards and wineries situated along secluded, winding roads, carefully integrated into the highly regarded and picturesque landscape.
Paso Rovals Wine Country
Located in the heart of California's Central Coast, halfway between Los Angeles and San Francisco, lies the charming town of Paso Robles. This small-town cowboy paradise is where the worlds of exceptional food and wine converge. Paso Robles Wine Country perfectly combines the lively spirit of Southern California with the innovative sophistication of Northern California. With over 200 wineries waiting to be explored along the picturesque backstreets, there is no shortage of options for wine enthusiasts.
The region is renowned for its signature blend of Cabernet Sauvignon and Bordeaux-style wines. Whether you prefer a relaxed tasting session under the shade of an oak tree or a unique experience like sipping wine while riding a glass, Paso Robles has it all. Additionally, this destination is a hotspot for Rhone varieties and blends, and it hosts the annual Hospice du Rhone, the world's most vibrant international gathering celebrating Rhone wines and winemakers.
Santa Barbara Wine Country
Santa Barbara Wine Country stands out as an incredibly stunning and distinctive wine region globally. Spanning the longest east-to-west crossing valley on the western Pacific coast, from Alaska to South America, it benefits from unique climatic conditions that are perfect for producing exceptional cool climate wines like Pinot Noir and Chardonnay. What makes Santa Barbara even more special is its convenient accessibility, as visitors can easily enjoy both world-class surfing and breathtaking coastlines, all within a short 30-minute drive from downtown wine tasting rooms and the wine country itself.
So, after indulging in sunbathing, shopping, and dining downtown, you can embark on a self-guided tour of 26 urban tasting rooms or opt for a private jeep tour to explore the picturesque vineyards of Santa Maria Valley and Santa Nenes Valley. With the ability to savor all your favorite wines without any concerns about driving home, life truly can't get much better than this! These are just a few examples of the exceptional wine regions found in California. If this alone doesn't bring a smile to your face, stay tuned for another blog post featuring more incredible wine regions across the United States. Additionally, I would love to hear about the origins of your favorite wine in the comments below. Cheers!