Things To Do
Top 5 places to hike in New Zealand
Best Hiking Trails in New Zealand
Embarking on a magnificent journey through the captivating landscapes of New Zealand on foot is undeniably a remarkable way to immerse oneself in the unrivaled beauty that this pristine country has to offer. By embarking on this extraordinary adventure, one can traverse the breathtaking coastlines that stretch endlessly, marvel at the verdant forests teeming with life, and be awestruck by the majestic mountain landscapes that seem to touch the heavens.
In addition to the awe-inspiring natural wonders, one can also indulge in the utmost luxury and comfort that a 5-star lodge provides. From the moment you step foot into this haven of opulence, you are greeted with an ambiance of elegance and refinement that is sure to leave a lasting impression. Every detail has been thoughtfully curated to ensure your utmost satisfaction and relaxation during your stay.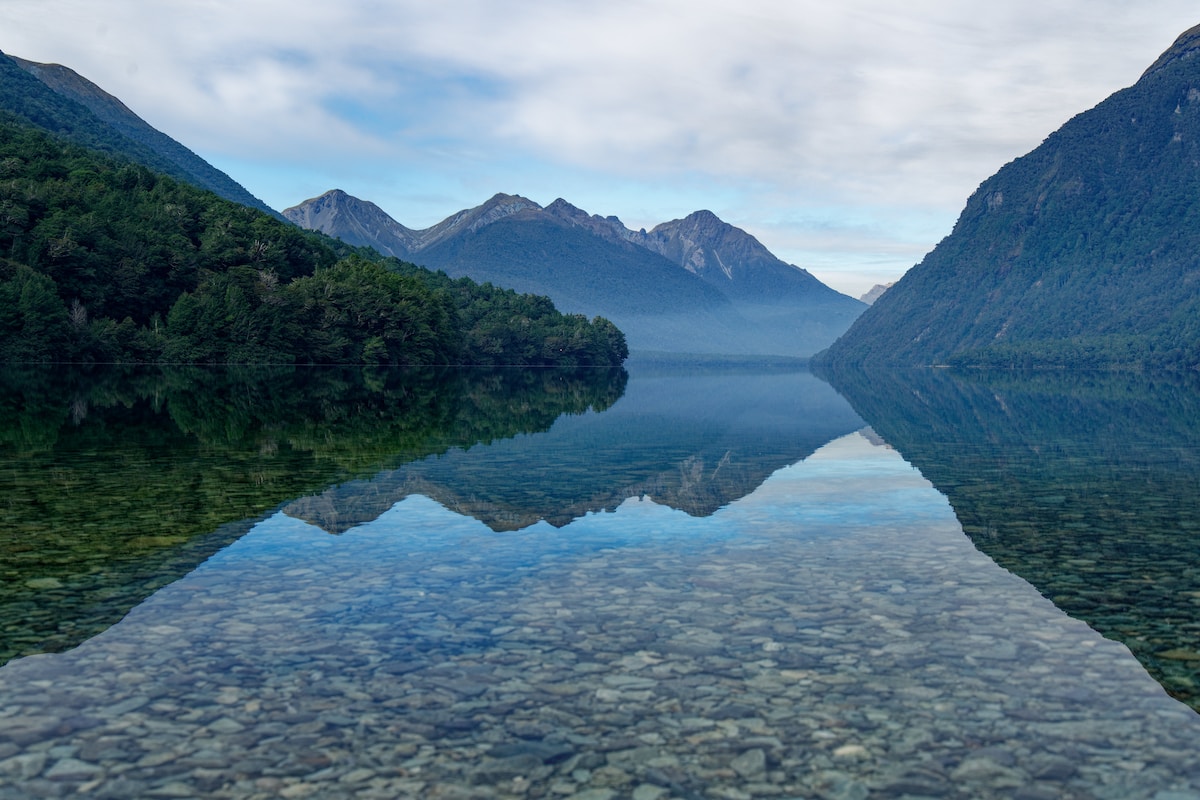 Furthermore, the culinary delights that await you at the acclaimed restaurant are nothing short of exceptional. Each dish is a masterpiece, meticulously crafted with the finest ingredients and bursting with flavors that will tantalize your taste buds. From delectable seafood caught fresh from the surrounding waters to succulent meats sourced locally, every bite is a symphony of flavors that will leave you craving for more.
But it is not only the natural beauty and lavish accommodations that make New Zealand a truly enchanting destination. The wonders that await you as you explore this paradise are boundless. From encountering unique wildlife species found nowhere else on Earth to discovering hidden gems off the beaten path, every moment spent in this captivating land is filled with awe and wonder.
So, lace up your hiking boots, breathe in the crisp air, and embark on an unforgettable journey through the untouched paradise of New Zealand. Let the breathtaking landscapes, luxurious accommodations, and enchanting wonders captivate your senses and create memories that will last a lifetime.
Hiking in Northland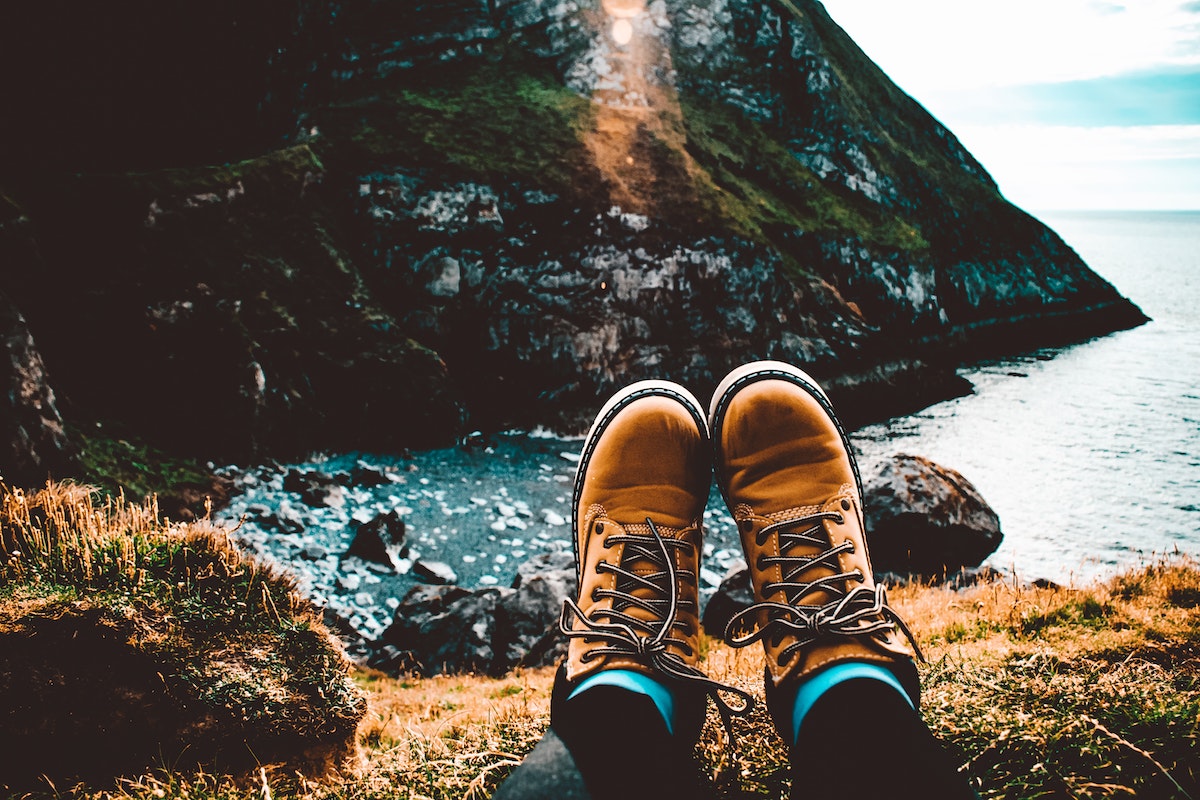 Northland has a subtropical climate and a diverse landscape, from pristine beaches to jagged coastlines. Cape Reinga is at the tip of the North Island, where the Tasman Sea and the Pacific Ocean meet. According to Maori legend, it is the tail of a Maori fish, where the spirits of the deceased leave their hometown.
Northland's long white sandy shoreline is an ideal place for walking and hiking. There are more than 100 walks in the area. It can range from a short walk to a few days of hiking. Walk along the beach, through subtropical primeval forests, and breathtaking pristine.
The Urupukapuka Island Archaeological Walk is an ideal hike that combines beautiful scenery with a bit of history. If dramatic beaches and cliffs are what you're looking for, an all-day Cape Brett track is one thing to do. This hike offers stunning views of the Bay of Islands, Cavalli and Puanaites. And of course, there is an additional bonus of finding dolphins and whales along the way.
Abel Tasman
Coastal paradise is easy to explore on foot. It's a must-see for anyone who enjoys being active with plenty of relaxation. Forget the time on the beach after enjoying a morning hike in the lush bushes and woods. Helicopter services can be used to reach the region's most isolated and idyllic beaches, ensuring complete privacy.
Kayak the crystal blue waters or set sail on a catamaran. Discover marine life such as remote bays, islands, seals, penguins and dolphins. For those looking for thrills, take a skydive to see a bird's eye view of Abel Tasman National Park.
The Abel Tasman Coast Track is a 60km trail between Totaranui and Malahau. The truck follows the turquoise bay and the pure white coastline of abundant birds and marine life. Walk through four estuaries that are only accessible at low tide.
Suitable for all year round, it will give you the best experience in a few days of adventure. For those who can't afford the time, there are much shorter all-day walking / kayaking or walking / cruise options.
Canterbury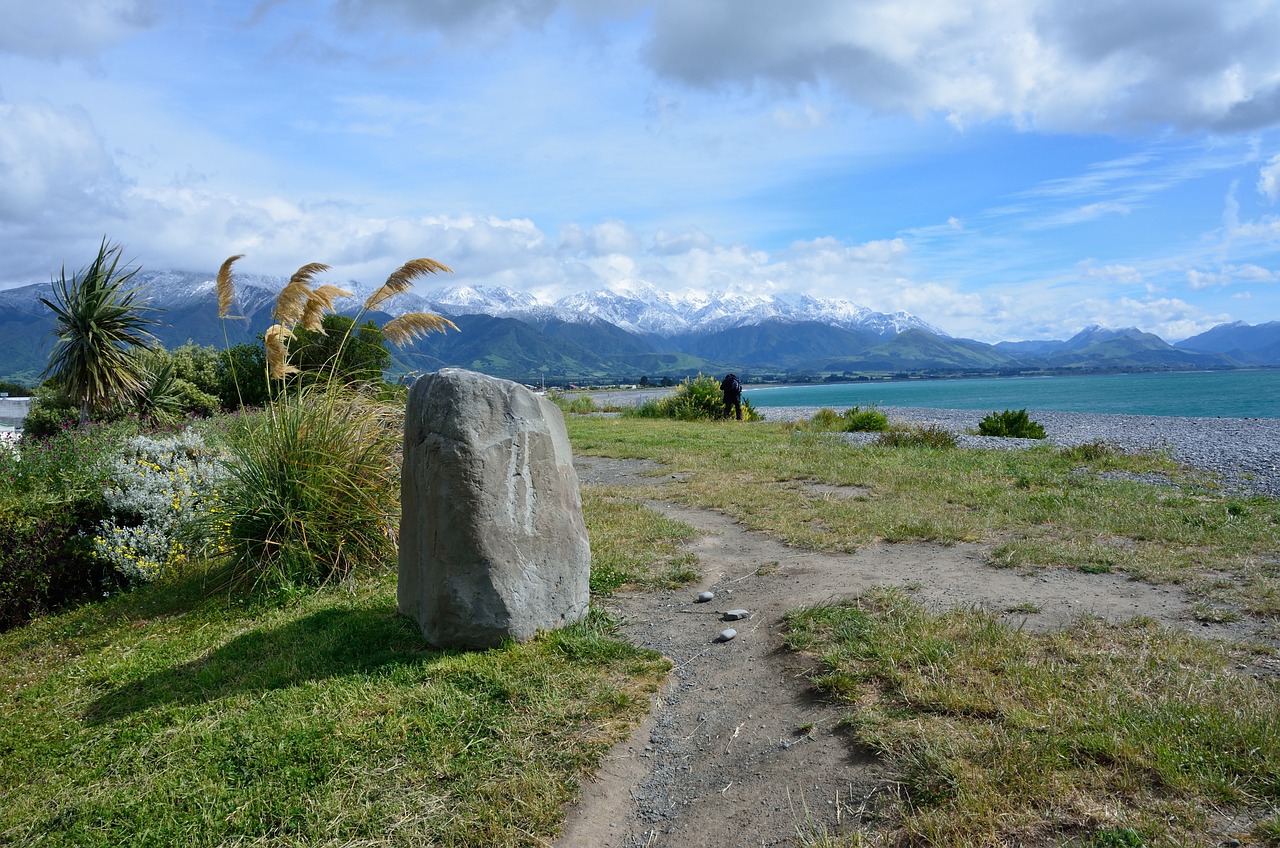 The Canterbury region is a great place for outdoor adventures. The Southern Alps offers some of the region's most breathtaking views of lakes, rivers, and rolling plains awaiting every corner of the trail. For pedestrians looking to find whales, the eco-friendly, discreet and luxurious Hap Clogge and Tree House near the town of Kaikoura is a great starting point for exploration.
One of the best walks in the area is the Hooker Valley Track. Travel by the Hooker River, passing through Aoraki / Mount Cook National Park, a rugged land of ice and rocks. It can be walked in several ways and takes 1.5 to 4 hours to complete.
The Kaikoura Peninsula Walkway extends from the east coast of the region and is a must-see if you are near Kaikoura. Experience the view of the sea. While there, you may find some of the various wildlife, including seals. You can even get a glimpse of friendly whales and dolphins.
From lush vineyards and wild coastlines to sky-riding mountains and glacial lakes, Canterbury is an amazingly contrasting region, a paradise for those seeking stunning scenery and adventure.
Wanaka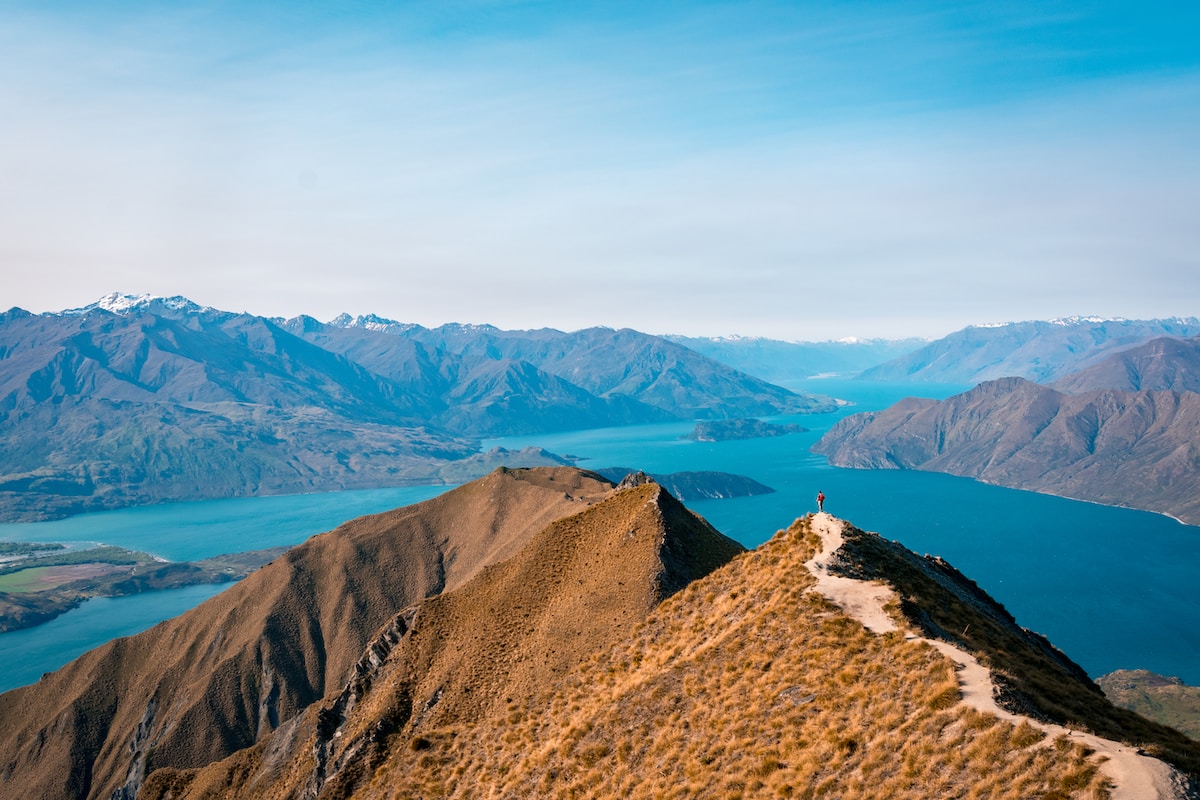 Wanaka is a vibrant alpine town that surrounds Lake Wanaka. The ultimate outdoor hub for exploring the Southern Alps and Mount Aspiring National Park. The clear waters of Lake Wanaka are ideal for fly fishing, boat cruises, kayaking and swimming. The Wanaka region has more than 750 km of walking trails, from short and easy walks to several days of hiking adventures.
With so many tracks to choose from, it's perfect for walking and hiking enthusiasts. The Rocky Mountain Summit Track offers sensational views of Lake Wanaka and the surrounding mountains. The narrow road in front of the mountaintop feels like walking on the world.
The Mount Iron Track is near the center of town. It's a steep uphill and finally has a stunning view. Only accessible by helicopter, Minaret Station is an ideal place for hikers to rest and recover in a picturesque isolated area. Take the world away from your memory here and enjoy a real alpine experience in a part of Wanaka's paradise.
Roys Peak trucks are one of Wanaka's most popular things. The view from the top of Roys Peak is almost picturesque. Many consider it one of the best places to visit throughout the South Island and one of New Zealand's most popular hikes.
This 16km track has an altitude gain of 1.300 meters and is challenging. Trailhead is 6 km from Wanaka Town and begins at Lloyds Peak Parking on Mount Aspiring Road.
Queenstown
Queenstown is one of New Zealand's trendiest destinations. Adjacent to the Remarkables, on the shores of Lake Wakatipu, this picturesque resort town offers truly spectacular walks and hikes.
From the luxurious lodges, you can enjoy some great walks, such as a trip to the bustling town center, a walk along Lake Wakatipu, or a hike on the Routeburn Flat starting from the nearby town of Glennokee.
There is a day walk that departs from the center of town. Some are as easy as walking along the lakeside or Queenstown Gardens. Others are as demanding as other backcountry trucks. Try our highly recommended Queenstown Hill Time Walk. A 3-hour trek departing from Belfast Street offers panoramic views from the top.
Also accessible from the center of Queenstown, there is a Ben Lomond saddle hike over 4 hours. Start in the Skyline Gondola Complex with the Tiki Trail and walk through the primeval forest. Don't be surprised if you're surrounded by adventurer ziplines and mountain bikes. Exit the tree line to the saddle for spectacular views of lakes, mountains, and the summit of Mount Aspiring. It is worth taking some time to understand the geography of the area. If you're feeling well, consider hiking to the top of Ben Lomond for a special panorama.
Have your feet take your eyes to places you may not have seen otherwise. Have an unforgettable experience by walking or hiking to some of New Zealand's finest places.