Things To Do
Ice Skating in Sunny Florida? Top 6 places in Orlando
Ice skating is truly unbeatable. The sensation of gracefully gliding on the ice and making unforgettable memories with loved ones. In Orlando, you can enjoy this experience all year round, thanks to numerous indoor and outdoor ice skating venues that are open to the public. Whether you're a beginner stepping onto the ice for the first time or a seasoned pro, the feeling of freedom while skating is unparalleled. Here are the top recommendations for ice skating locations in Orlando: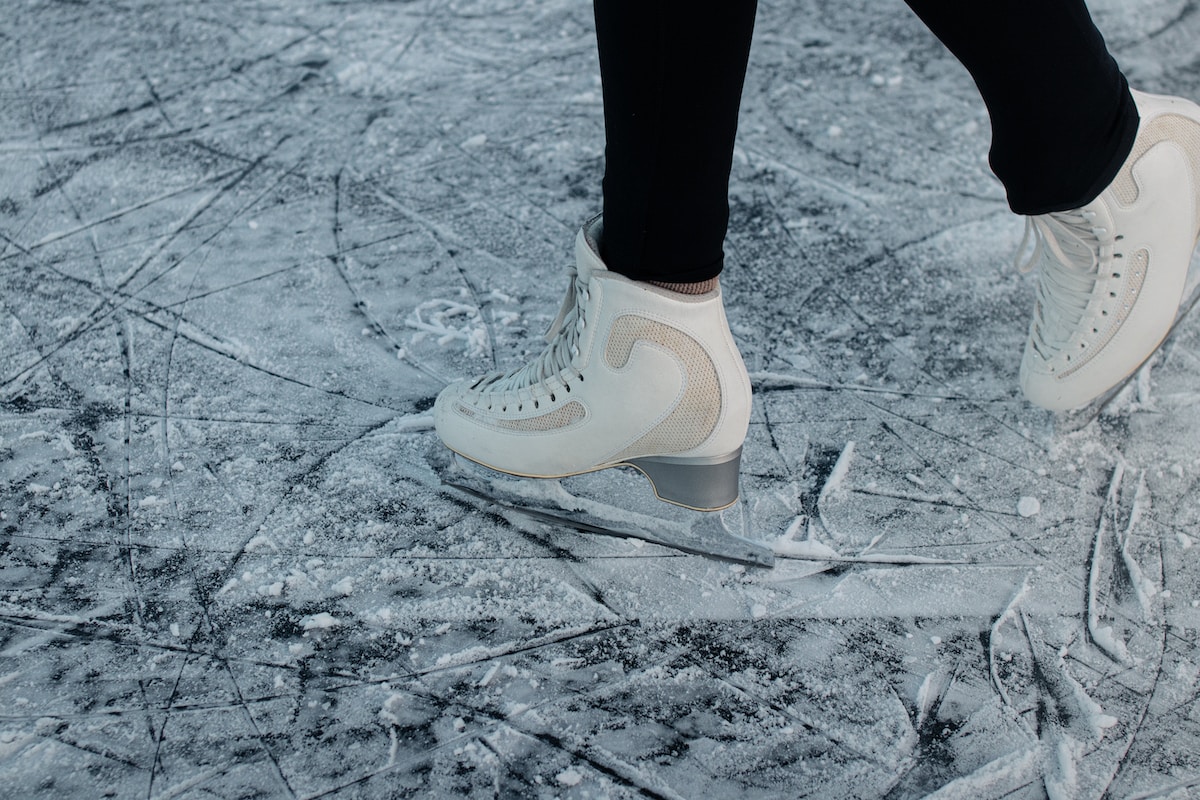 Central Florida Ice Factory
Experience the thrill of ice skating in Central Florida at the Ice Factory. Located in Kissimmee, just a short distance from Disney World, this ice skating rink is open year-round for families, couples, and friends to enjoy. Regardless of the weather outside, you can lace up your skates and hit the ice.
The Ice Factory offers daily public skating sessions, providing a fun and exciting experience for all skill levels. Whether you're a beginner or an experienced skater, there's something for everyone. Skate rentals and helmets are available on-site, making it convenient for those who don't have their own equipment.
If you're looking to take your skills to the next level, private group lessons and individual lessons are also available. Whether you want to learn the basics or improve your technique, our experienced instructors can help you achieve your goals.
Public skating sessions at the Ice Factory take place on weekdays from 11:00 am to 2:00 pm, Saturdays from 1:00 pm to 4:00 pm, and in the evenings from 7:00 pm to 10:00 pm. Please note that the rink is closed on Sundays.
Come and enjoy the excitement of ice skating at Central Florida's Ice Factory. It's a great way to have fun and stay active, no matter the season.
RDV Iceden
RDV Iceden offers daily sessions for public skating, as well as an 8-week skating course, ice hockey, and figure skating freestyle sessions. Regardless of the season, visitors can experience a true winter wonderland. Public skating sessions are typically held twice a day, in the afternoon and evening, although the specific timings may vary depending on other daily activities. To find the most up-to-date schedule, it is best to consult the RDV Iceden public skating calendar.
Funtania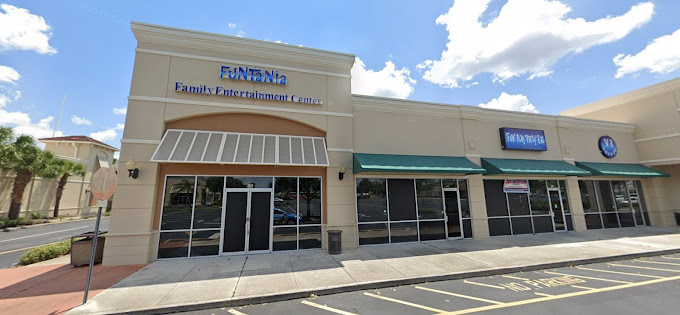 Funtania is a fantastic indoor entertainment center that offers a wide range of fun-filled activities and games to keep the entire family entertained for hours on end. With over 10 thrilling attractions, including synthetic ice rinks, virtual reality experiences, arcades, and escape games, Funtania has something for everyone.
What sets Funtania's ice rinks apart is that they are made of synthetic materials, specifically a cutting-edge blend of polymers. This creates a smooth surface that mimics real ice, but with the added advantage of being much warmer. Gone are the days of bundling up in layers to combat the cold while skating.
Conveniently located in the heart of Orlando, Funtania is a mere 8-minute drive from Universal Studios, making it easily accessible for locals and tourists alike.
Winter Park Central Park West Meadow
Located in the heart of Orlando, Central Park is an expansive 11-acre oasis that is cherished by both locals and visitors alike. It is a beloved destination for picnics, leisurely walks amidst nature, and hosts a wide array of events throughout the year. One of the highlights during the winter season is the enchanting ice skating experience that creates a festive and whimsical atmosphere.
This popular attraction attracts families and individuals who are eager to enjoy the rare opportunity of skating on real snow and ice in a state renowned for its year-round sunshine. In addition to the skating rink, visitors can also explore the Christmas market stalls that surround it, offering a variety of delectable food and drink options. Moreover, the park boasts a stunning garden that is perfect for leisurely strolls and exploration. The prices for these attractions may vary from year to year, but generally remain affordable. The opening dates for the Winter Park Ice Skating Rink and other delightful festive activities will be announced in late summer or early fall, allowing visitors ample time to plan their visit.
Illuminated UFC
Orlando's annual celebration calendar is illuminated for 45 days, offering a spectacular array of Christmas-themed events and attractions suitable for the whole family. The highlight of the event is an awe-inspiring light display synchronized to music. Visitors can also enjoy a popular ice skating rink, where the combination of sparkling lights and the magical holiday atmosphere adds to the skating experience. The Illuminated LFC event is open every night for its 45-day duration, with special events like Santa meet-and-greets held on certain days. While admission to the festival is free, some activities may require a small fee. The event takes place in eastern Orlando, near the University of Central Florida.
It's snowing to celebrate
Snow may not be common in Orlando, but if you're craving a White Christmas experience, head to the town of Celebration. Located near Disney World Resort, Celebration hosts an annual event called It's Snowing to Celebrate. This month-long festive celebration offers everything you need for a winter wonderland experience. From magical lights and delicious hot food and drinks to Christmas characters and ice skating rinks, there are plenty of attractions to enjoy at this highly popular event.
It's not just families who love it; couples looking for a romantic winter date night also flock to Celebration. Snowing In Celebration typically takes place from late November to late December, with the exact dates and times announced in the fall. While admission to the event is free, some activities may require a small fee.