Things To Do
Vacations in the Mediterranean on a luxury yacht
If you're considering delaying a family vacation on a luxury yacht until your child grows older, think again! The Mediterranean is a fantastic destination for families, and traveling by water provides a unique experience while eliminating the hassle of moving between cities and dealing with transportation.
Making a family trip easier can be achieved by opting for a vacation package that includes accommodation, entertainment, transportation, and meals all in one. Additionally, the skilled crew members can entertain the young guests while parents have some time to relax and enjoy themselves. The onboard chefs are experienced in catering to various preferences and can surprise you with delicious creations during your journey. You also have the freedom to choose from a variety of water toys while traveling. With certifications as a scuba diving center or an approved RYA water sports center, children can even learn lifelong skills during their breaks. Lastly, luxury yachts offer an extensive film library, ensuring that you won't miss the comforts of home while exploring the wilderness.
While it may be challenging to please everyone in the family, these Mediterranean destinations provide a wealth of artistic wonders, vibrant colors, and exhibits that inspire and educate about culture and history.
France and Monaco
Photo by
Ty
on
Pexels
For centuries, Southern France has attracted families of all ages as well as artists, social celebrities, and aristocrats who are enchanted by its pleasant climate, picturesque landscapes, and charming seaside. When it comes to snorkeling and playing with water toys, the options are endless. Notable destinations include the Calanque National Park near Marseille, the Iles d'Heiles, the Pamperon beach in Saint-Tropez, and the magnificent golden sands around Corsica. Swimmers also have the opportunity to explore underwater art installations like the Musée Subaquatique de Marseille, where they can confidently practice snorkeling and scuba diving skills. The clear and gentle shallow waters are perfect for walking on small feet.
When moored at the marina, a plethora of cafes and cultural attractions are just a stone's throw away. Explore medieval castles, fortresses, and magnificent churches to ignite young imaginations. Enjoy a leisurely lunch at a café before delving into stunning museums, festivals, and other events that take place during your visit. While Antibes boasts some unique attractions such as the Absinthe Museum, the Picasso Museum is definitely a highlight for students who can see the original works they have studied.
The Palace of Festivals and Congress of Cannes is renowned for hosting the Cannes Film Festival, but it also offers interactive live shows throughout the year, including board game festivals, dance festivals, and fireworks displays. Monaco strikes a perfect balance between high-end shopping, casino nights, concerts, and family-friendly dining options. Indoor activities include several museums, parks, zoos, and the Dinosaur Museum (Monaco Prehistoric Anthropology Museum). Alternatively, embrace the outdoors. The highly anticipated Monaco Grand Prix takes place every year in May, offering an opportunity for all ages to secure a berth right next to the track and enjoy racing cars while dining al fresco.
Italy
Italy is a country that is full of cultural wonders and offers a delightful experience for the senses. Starting from the charming village of Portofino and the vibrant Cinqueterre, there are plenty of opportunities for luxury shopping with the whole family in Forte Dei Marmi. You can also explore the Tuscan trails on a bike ride or relax on the beautiful beaches of the Tuscan Archipelago. Don't forget to indulge in the delightful cafes and desserts that can be found everywhere, and try the iconic Italian treat of gelato ice cream, which will leave a lasting impression.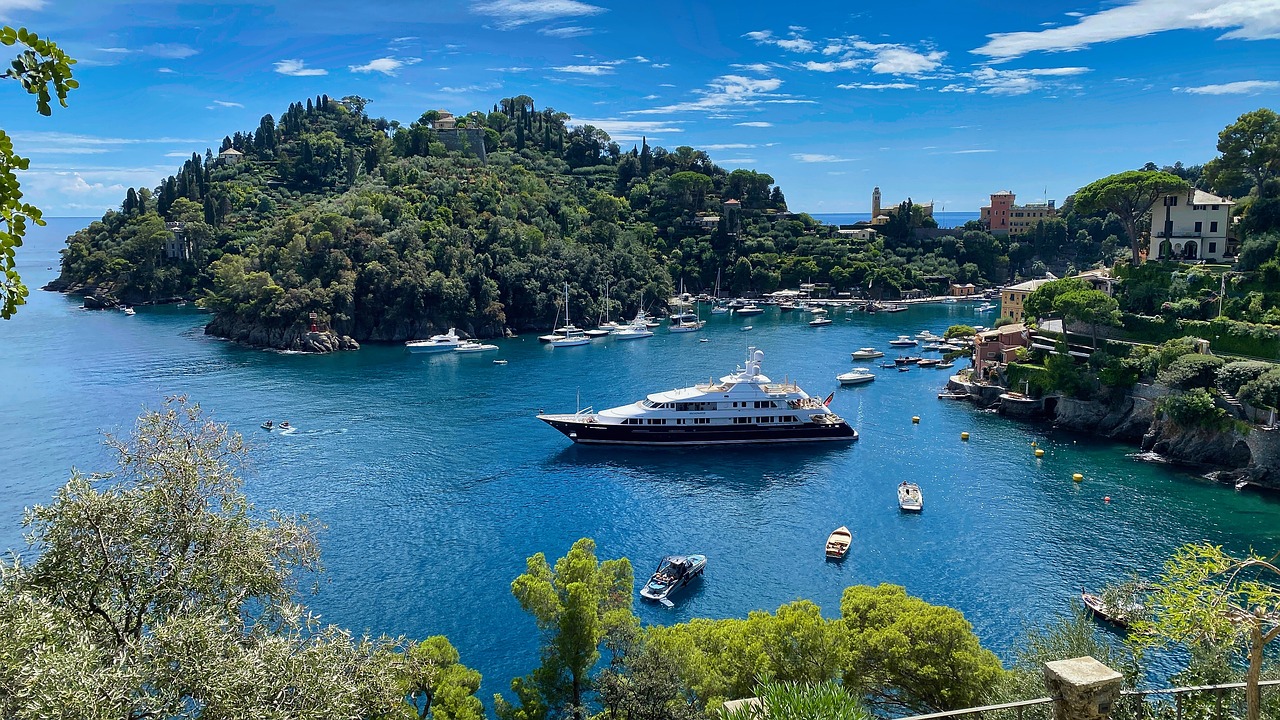 One cannot talk about Italy without mentioning pizza, which was first created in Naples. As you approach this bustling city along the Amalfi Coast, it's hard not to be captivated by the majestic sight of Mount Vesuvius in the background. Nearby, you can visit Pompeii, a place that offers a glimpse into the history and tragedy of this once prosperous city. It's an excellent destination for first-time visitors to immerse themselves in the rich heritage.
If you happen to encounter a rainy day during your trip, fear not! Italy has a plethora of museums, castles, and churches that cater to all ages and interests. Explore the ancient catacombs, admire the veiled statues at the San Severo Museum, or marvel at the Renaissance palace that houses the Cibico Gaetano Philangeli Museum.
Just a short cruise away lies the beautiful island of Istoria, with its breathtaking natural landscapes and endless opportunities for beachside barbecues, sunbathing, and water sports. Sardinia and Sicily are also worth a visit, offering unique experiences that will add to your Italian adventure.
Croatia and Montenegro
The eastern coast of the Mediterranean is the battleground where ancient empires fought for their territories. In Croatia, remnants of the Greek, Roman, and Ottoman empires can be found along the Istria and Dalmatian coasts. Pula is a fantastic destination to explore the Roman amphitheater and other cultural attractions. Nearby is Brijuni National Park, offering walking trails, abandoned castles, and safari parks.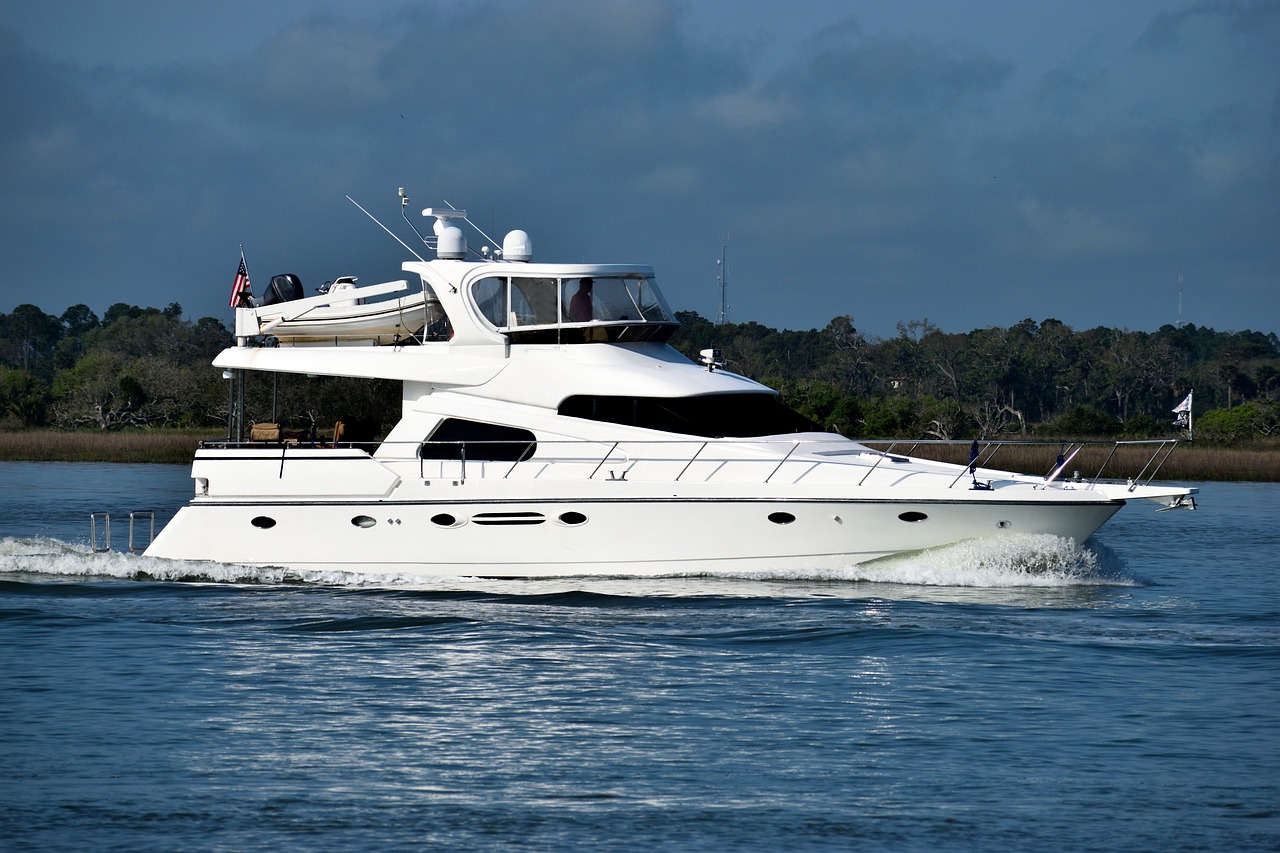 Exploring the Croatian coast underwater is also highly rewarding, with numerous shipwrecks for divers, shallow lagoons for snorkeling, and sightings of turtles, whales, and dolphins near Lošinj, Kornati National Park, and the Lastovo Archipelago Nature Park. Dubrovnik, known for its crystal-clear warm waters during the summer, is an ideal place to learn how to dive and improve swimming skills in a breathtaking environment. Additionally, Dubrovnik's Old Town served as the filming location for King's Landing in the Game of Thrones TV series, making it an appealing destination for teenagers.
The Rector's Palace and Franciscan monasteries transport visitors back in time, while the modern SELPHY & Memories Museum Dubrovnik showcases captivating photos for your family's social media. Exploring the streets and stumbling upon hidden gems adds to the fun. When it's time to dine, there are plenty of international restaurants and local options to choose from.
Montenegro shares the same stunning clear waters and offers water sports opportunities similar to Dubrovnik and the Dalmatian coast. Its tranquil harbors and blue caves create a peaceful setting to enjoy a day in the sun. Kayaking and paddleboarding around the Bay of Kotor, zipping around on towable toys, and relaxing on sun loungers while the chef prepares lunch are all delightful activities. Each harborside town in Montenegro has its own unique attractions, such as prehistoric rock art, Roman mosaics, aquariums, fortresses, and palaces.
The journey culminates in Kotor, located on the edge of the bay. The walled old town of Kotor is a maze of medieval houses and charming cafes. For those who enjoy hiking, there is a trail that leads from town to hill, offering panoramic views of the old fort ruins as well as the town and bay.
When it comes to yacht options, there is a wide variety available to suit your needs and preferences. Whether you prefer motor yachts or sailing yachts, monohulls or catamarans, fast and sporty open yachts or traditional Turkish gulets, there are options for everyone. Charter brokers are available to assist you in finding child-friendly options that prioritize safety while staying within your budget, ensuring a stress-free holiday with your loved ones.
Cruise & Boat Travel, Eastern Europe, Europe, Family Travel, France, Italy, Monaco, Region, Serbia and Montenegro, Professional Travel, Western Europe