Travel
Best wine regions to visit in California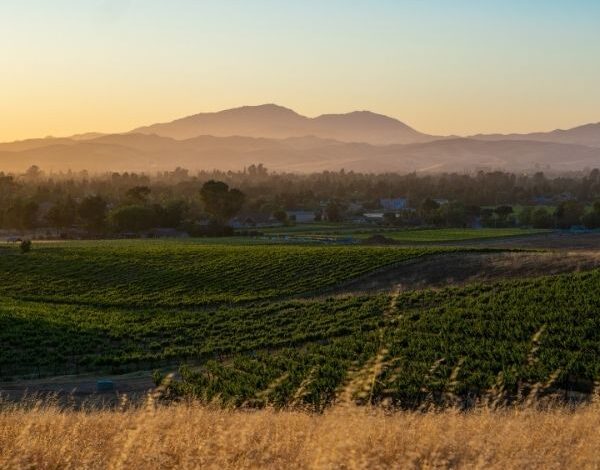 California – "Golden State". Since the discovery of gold in 1848, the golden poppy fields, the Golden Gate Bridge, and the constant sunshine that appear every spring throughout the state – California is truly a golden state! Putting California wine in a glass makes me smile very much. With 4000 wineries and over 110 wine grape varieties, California, the world's fourth largest wine producer, is a wine lover's paradise. Listed below are some of the best wine regions to keep your dream in California.

Anderson Valley
Located on a rolling hill in the coastal area of ​​Mendocino County, a two-hour drive north of San Francisco, it is one of California's lesser-known but best wine regions. California's coolest wine-growing region, with sustainable, environmentally friendly, and organic practices, with over 90 wineries run primarily by owners. Especially suitable for Chardonnay, Pinot Noir, Alsace Pinot Gris, and Riesling varieties. It is less crowded than the adjacent Napa and Sonoma valleys, is wallet-friendly, and has a friendly, small-town atmosphere. Enjoy an intimate and intimate experience with an old-fashioned wine tasting.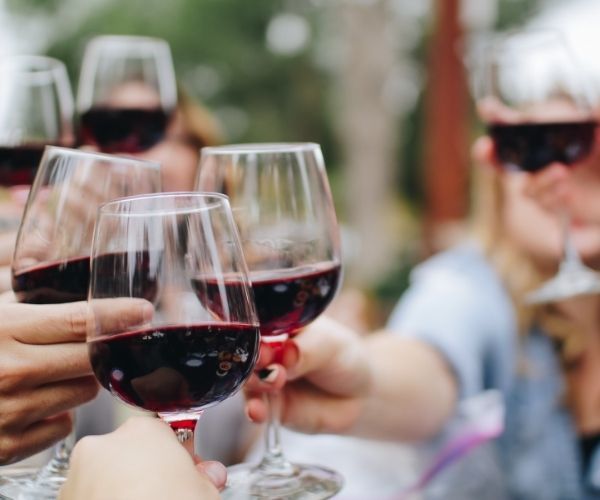 Napa Valley
Napa Valley is one of the world's leading wineries with more than 400 wineries, 95% of which are family-owned. Only 80 km north of San Francisco, this Area of ​​Outstanding Natural Beauty is considered one of the best places to sample wine. Here some of the best wines in the world are produced, including the King of Napa and the precious Cabernet Sauvignon. Take a walk in the vineyards, talk to winemakers, and sip award-winning Napa Valley wines with dramatic views of the valley. And it doesn't stop there! Napa Valley is known for its Michelin-starred restaurants, luxury accommodation, and spas. This is a great life at its best!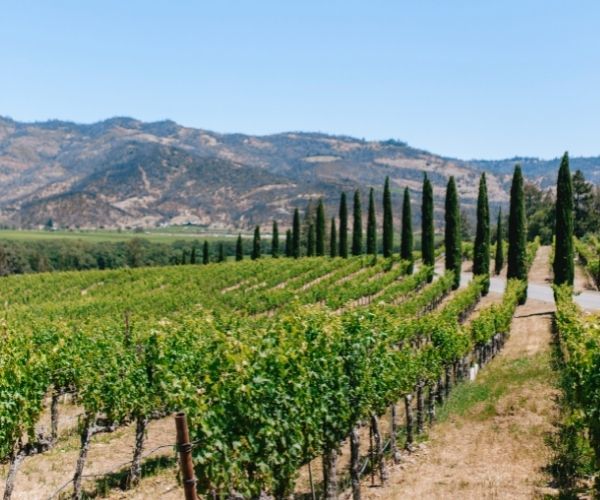 Sonoma Valley
Less than an hour's drive from Napa and just 72 kilometers north of San Francisco is the birthplace of the California wine industry. The 27km-long Sonoma Valley has 250 wineries, two of which are very famous. Buena Vista Winery, California's second oldest commercial winery, was founded in 1857, and Gandrah Bunsch Winery, California's oldest family-owned winery, was founded in 1858. Don't miss the chance to stroll along the charming Healdsburg adorable streets with eclectic shops, lively art galleries, top-notch restaurants, and bars.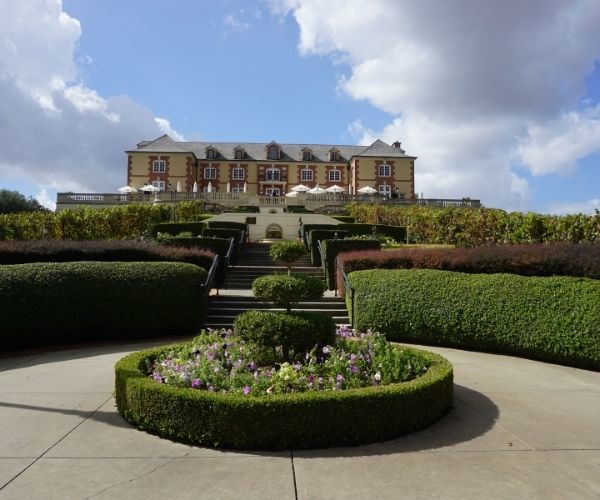 Livermore Valley
If you don't want to travel far from San Francisco, head 50km east of San Francisco Bay. Drive or bike through the country roads to discover fascinating Livermore Valley vineyards, meadows, over 40 wineries, and sunny days. In the 1880s, three of California's oldest and most iconic wineries were planted here. Wente Vineyards, Concannon Vineyard, Cresta Blanca Winery (closed in 1965). Stop by the elegant Wente Vineyards, with its lush gardens, creative cuisine, vineyard tours, and three tasting rooms.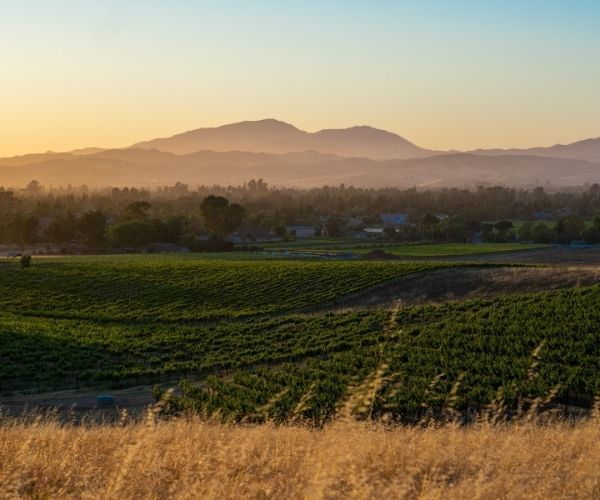 Santa Cruz Mountains
The growing area of ​​the Santa Cruz Mountains lies between Monterey Bay and San Francisco. The region has a unique terroir with abundant wooded mountains and nearly 300 small vineyards quietly nestled on a quiet hillside. Despite the mountainous terrain and the coldest Cabernet Sauvignon region in California, here are some of California's most famous wines made from Cabernet Sauvignon! The cool climate is classically better suited to the Pinot Noir and Chardonnay Burgundy varieties, which are also thriving here. Exploring the area is fun as many vineyards and wineries are located on secluded winding roads, mostly hidden in this highly regarded and beautiful landscape.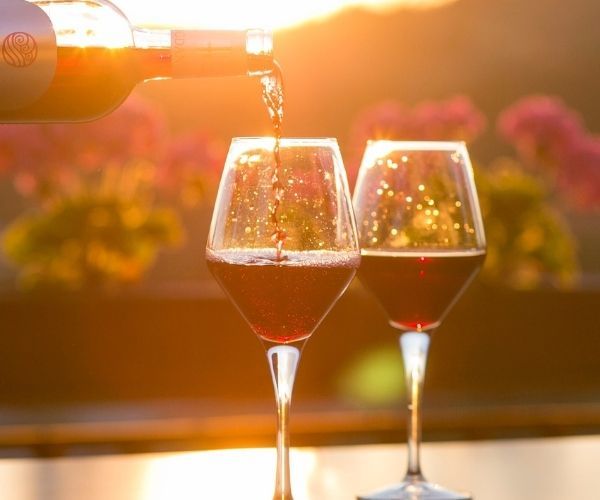 Paso Rovals Wine Country
In the heart of California's Central Coast, along Coastal Highway 101, halfway between Los Angeles and San Francisco, is the small town of Paso Robles. A place where world-class food and wine meet the charm of a small-town cowboy. The Paso Robals Wine Country combines the fun energy of Southern California with the sophisticated innovations of Northern California. There are over 200 wineries to discover along the windy backstreets. A blend of Cabernet Sauvignon and Bordeaux style is a staple of the Paso Robals region. From a leisurely tasting under an oak tree to a special experience like riding a glass in one hand, you can do anything here. A hotspot for Rhone varieties and blends, the annual Hospice du Rhone is the world's most vibrant international gathering to celebrate Rhone wines and winemakers.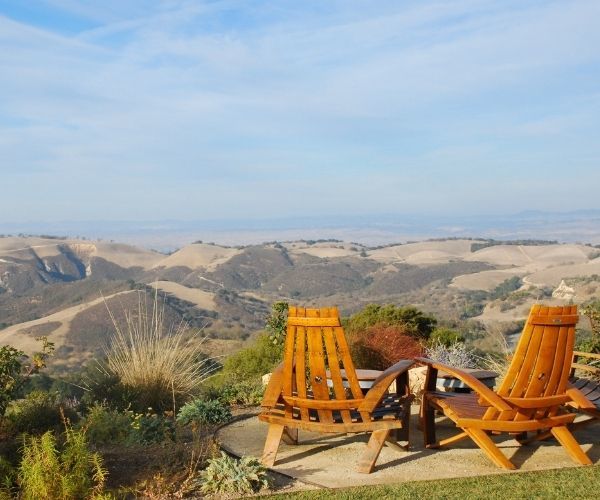 Santa Barbara Wine Country
Santa Barbara Wine Country is one of the most beautiful and unique wine regions in the world. This is the longest crossing valley (east to west) on the western Pacific coast from Alaska to South America. This creates unique climatic conditions that are ideal for world-class cool climate wines (such as Pinot Noir and Chardonnay). Discover Santa Barbara's urban wineries, as visitors can reach world-class surfing and coastlines to downtown wine tasting rooms, and the wine country itself, all in less than 30 minutes. After sunbathing, shopping, and dining downtown, you can take a self-guided tour of 26 urban tasting rooms. Or take a private jeep tour to the countryside vineyards of Santa Maria Valley and Santa Nenes Valley. Taste all your favorite wines without worrying about going home. Life can never be much better than this!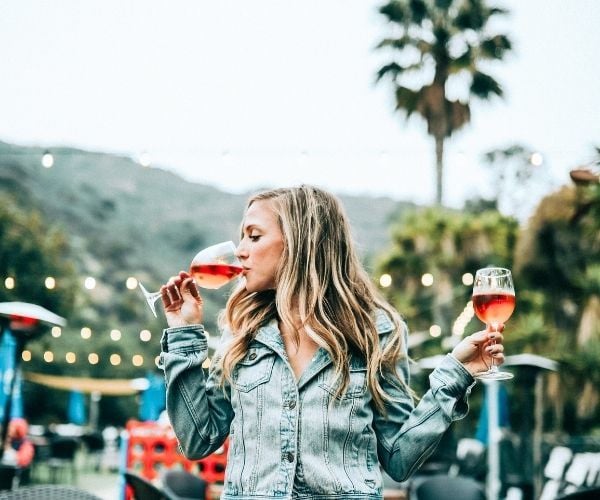 These are just a few of the world-class wine regions found in California. If this alone doesn't make you smile, take a look at this space. Write another blog about more wine regions in the United States. Also, I would like to ask you about the origin of your favorite wine in the comments below. cheers!