Rentals
6 luxury villas for a beautiful workcation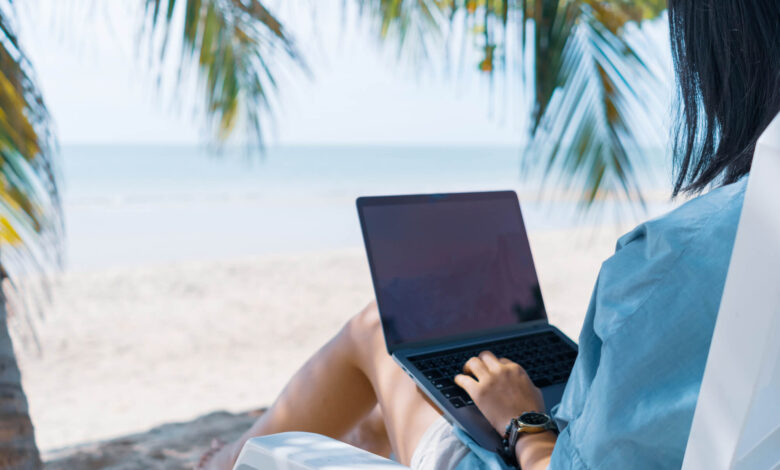 You may have noticed that the world of work has changed a bit lately. Companies discover that people are just as productive when working remotely, and more and more employees are choosing to follow flexible work patterns and get to work.
What is a workcation?
Simply put, a workcation is a working vacation. Clean up your laptop and head to a beautiful villa where you can work somewhere new and exciting. You can explore new places on your nights and weekends and never run out of your precious vacation time. Winwin! Here are some luxurious villas that are perfect for relaxing and productive work.
Casa de Campo 108
4 bedrooms | 9 sleep
Upgrade your office to a Caribbean home on the beach. This stunning sea view villa in the Dominican Republic is a great place to escape the rat race. A well-equipped office is a great place to get inspiration. Reliable Wi-Fi throughout the house makes it easy to link and connect with colleagues. At the end of the day, you can step outside the front door and enjoy the stunning Caribbean beaches, along with the stunning facilities of this Dominican resort.
Sun Valley 40
5 bedrooms | sleep 10 people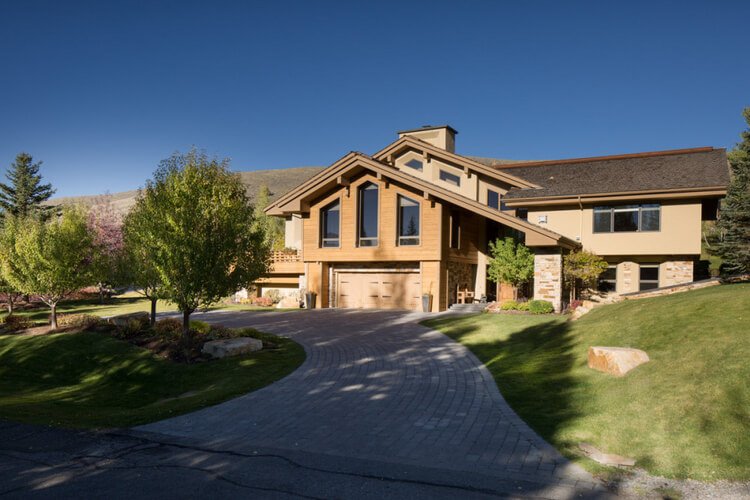 In a nutshell, this villa will be. comfortable. With alpine-inspired wooden interiors, private office space and Wi-Fi throughout the property, this holiday home is the perfect place to work in nature. The house is pet-friendly, so you don't have to leave your four-legged friends behind. Great villa for outdoor enthusiasts. If you visit during the ski season, you can spend some downtime on the nearby slopes.
Sun Valley 38
5 bedrooms | 12 sleep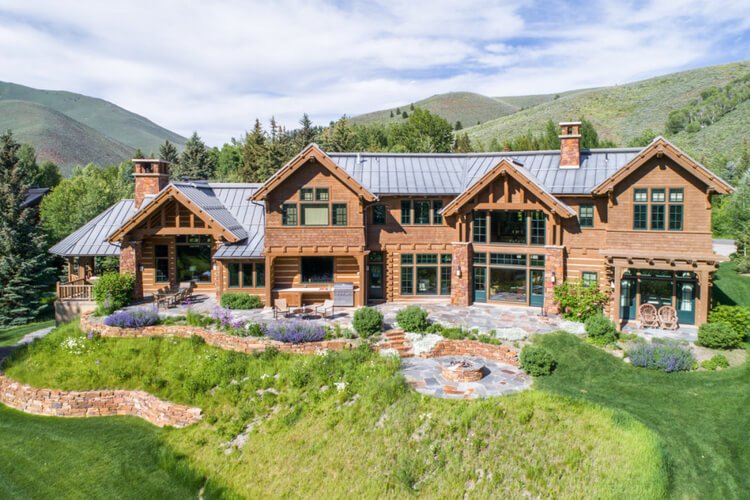 Make the mountain your muse in this stunning cabin rental home. With stunning views of Bold Mountain, this villa is a seriously exciting place to work. This modern house has a beautiful office, but you can work from anywhere in the villa and enjoy stunning views. Sign off for the day and you'll find golf and hiking trails in the immediate vicinity and world-class ski slopes nearby for winter sports enthusiasts.
Big Sky 21
5 bedrooms | 12 sleep
Start your workday "wow" at this incredible vacation villa. Decorated in the style of a classic mountain house, with large panoramic windows throughout, you can enjoy stunning forest and mountain views from anywhere, including comfortable and cozy offices. The rest of the house is also quite cozy, with facilities such as hot tubs, fire pits, and fireplaces, making it a great place for snowy winter work.
Beverly Hills 1
8 bedrooms | 16 people sleep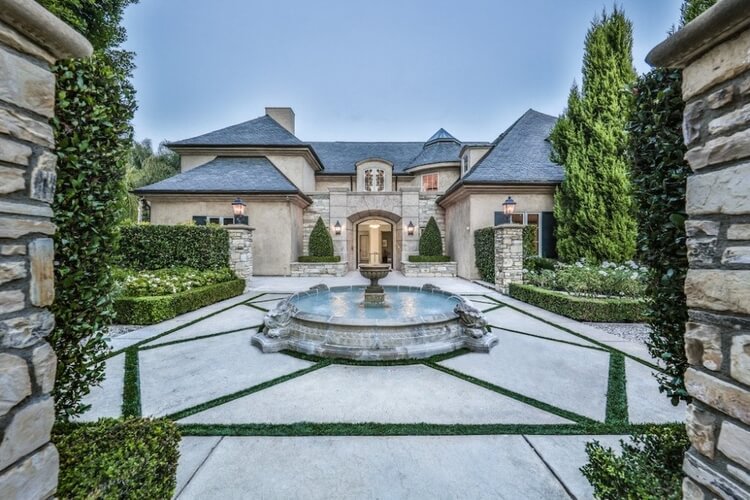 Feel the high life in the office with Work Cation in this stylish Beverly Hills home. The interior is great. White marble details add to the glitz, and the large open rooms let in plenty of natural light. The office is a destination in itself and is a luxurious room decorated with elegant black wooden panels. At the end of the day, the villa is in the perfect location to explore the best of Los Angeles. Like Sunset Boulevard, the iconic Hollywood Hills are nearby.
Palm Springs 86
4 bedrooms | 8 people sleep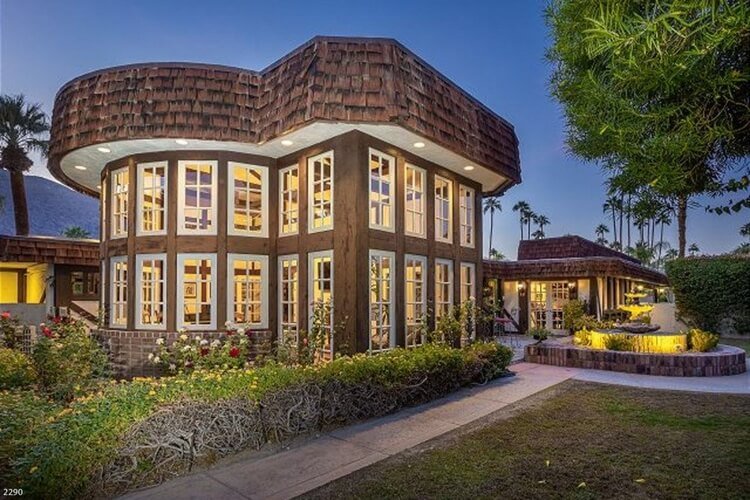 Palm Springs is a great place to work and this villa is a great place to base yourself. The house is well equipped with great work facilities, including a large and spacious office and reliable high-speed Wi-Fi. The villa itself is seriously impressive. Decorated in an impressive Tudor style, there is ample outdoor space to enjoy the warm weather of Palm Springs.