It's time again! Super Bowl Sunday will begin on Sunday, February 13, 2022. The 2022 match will take place at SoFi Stadium in Inglewood, California, just 5 kilometers (3 miles) from LAX Airport. Why not stay in a luxurious villa in Los Angeles and immerse yourself in the spirit of the game next year? There are villas suitable for families and large groups, with all the space you need to relax and cheer on your team.
A beautiful luxury vacation home for the celebration of the Super Bowl in Los Angeles
Los Angeles 15 – Group Super Bowl Big Home for Vacations
5 bedrooms | sleep 10 people
Standing on the hillside of the beautiful Santa Monica Mountains, this 10-person home is an ideal retreat for a team-wide Super Bowl vacation. This is especially spectacular when it comes to renting vacation homes in Los Angeles. It features state-of-the-art indoor and outdoor kitchens, two large garages, and an elegant entertainment and social setting. It features a heated pool, spa and balcony area with spectacular views of the LA skyline.
Los Angeles 3 – Pretty Mid Century Family Home
3 bedrooms | 5 people sleep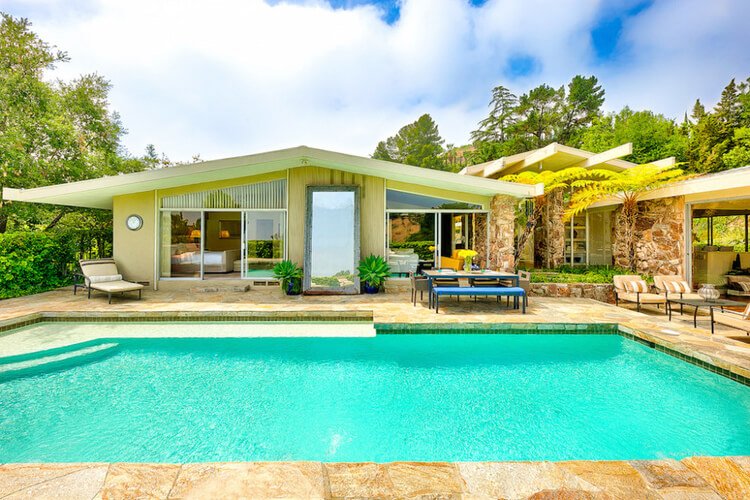 This stunning Mid Century Home is a very special place to enjoy Super Bowl Sunday. Located in the charming surroundings of the Hollywood Hills, this vacation rental in Los Angeles is the perfect place to explore the highlights of the city. The famous Sunset Boulevard is just around the corner, and West Hollywood is just a 5-minute drive away. The house itself has everything you can hope for a memorable vacation. Super Bowl Sunday can enjoy all of its glory in a media room with high-definition TV and surround sound. At the end of the game, you can enjoy a cool swim in the private pool to celebrate (or admire) your final score.
Los Angeles 10 – Stunning contemporary villas
4 bedrooms | 8 people sleep
This magnificent house certainly has a "wow" element. It's architecturally stunning, with interiors such as the magnificent Venini chandeliers and glass staircases that bring out the charm of Hollywood. Los Angeles' most popular villas are on the hills of the Hollywood Hills, and this home is no exception. It is in a great location to explore the great sights of Los Angeles. Universal Studios Hollywood, Walk of Fame, and the famous Hollywood Sign are all easily accessible.
Los Angeles 160 – Beautiful Traditional LA Home
4 bedrooms | 6 people sleep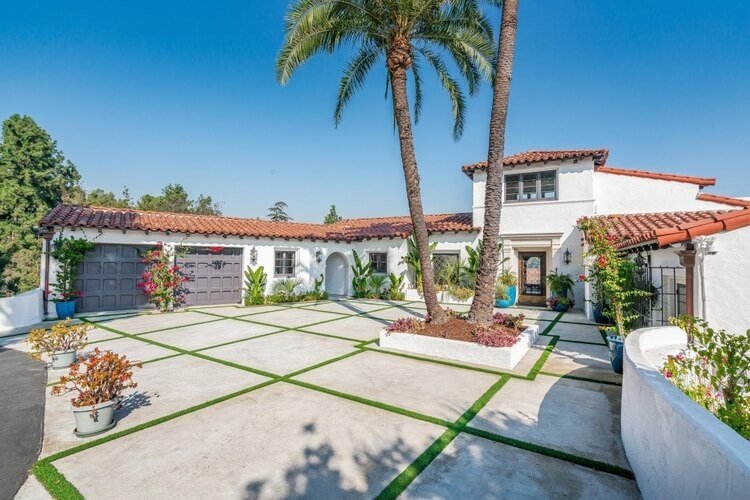 Celebrate Super Bowl Sunday in style at this lovely Los Angeles villa. California is known for its wonderful weather all year round. This villa has a beautiful outdoor space, so you can enjoy the outdoor space and have a lot of happy hour even in mid-February. The house has a hot tub, a private garden and table tennis where you can compete with your own ball games. The indoor living area is comfortable and cozy and has bright and airy decorations reminiscent of a Mediterranean home. It is located in a quiet area of ​​the city of Chebiot Hills, not far from Pasadena and Glendale. This place is perfect for a family vacation in the Super Bowl away from the hustle and bustle of downtown Los Angeles.
Los Angeles 19 – Luxurious Hollywood Hills Home
4 bedrooms | 8 people sleep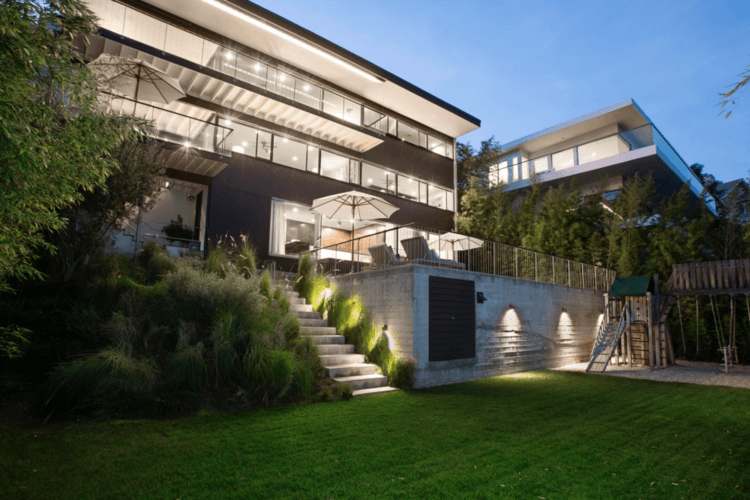 This gorgeous villa in Hollywood Hills is all about views. Almost every inch of the wall has panoramic glass windows for classic views of the Los Angeles skyline. Relax and unwind in the private pool and garden area, which also has a children's playground, or explore the world-class shops, restaurants and nightlife of the nearby Sunset Strip.
Book a luxury vacation home in Los Angeles for Super Bowl Sunday
Booking your villa at a top villa is very easy if you are sold to spend a Super Bowl Sunday in beautiful Los Angeles. Jump to our website, take a look at our property list, and then use the calendar on the page to check their availability. Once you find your ideal villa, you can book it for your date. For more information on the booking process, please visit our Help Center or contact our talented team.